In the new Season 7 of Chapter 2 of Fortnite, completing quests every week will allow you to collect XP for your Battle Pass.
Season 7 also marks the great return of Battle Stars: a currency that you collect by levelling up, and that you then spend to get the items of the pass.
Here's what you'll need to do in Week 6.
Epic Quests
Collect gold bars (500)

Spend gold bars (500)
Legendary Quests
Epic Quest Rewards
Complete 1 challenge: 30,000 XP

Complete 2 challenges: 30,000 XP

Complete 3 challenges: 30,000 XP

Successfully complete 4 challenges: 30,000 XP

Complete 5 challenges: 30,000 XP

Complete 6 challenges: 30,000 XP

Complete 7 challenges: 30,000 XP
Legendary Quest Rewards
Complete 1 challenge: 15,000 XP

Successfully complete 2 challenges: 45,000 XP

Complete 3 challenges: 30,000 XP

Successfully complete 4 challenges: 30,000 XP

Complete 5 challenges: 30,000 XP

Complete 6 challenges: 30,000 XP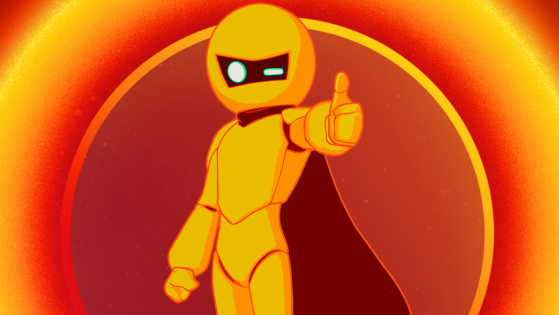 Fortnite is presenting its short film festival on July 23, featuring a series of animated shorts