One of the challenges in Week 6 of Fortnite is to place a total of three cow decoys.
Where to Place Cow Decoys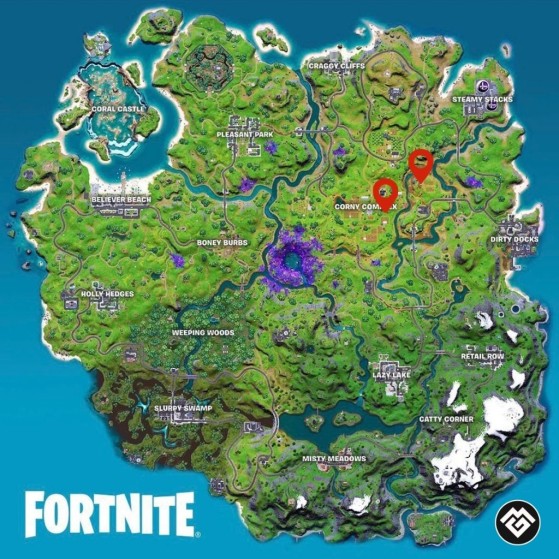 There are plenty of cow decoys to be found at Hayseed's Farm and Corny Complex. You only need to place three decoys in one of several possible locations.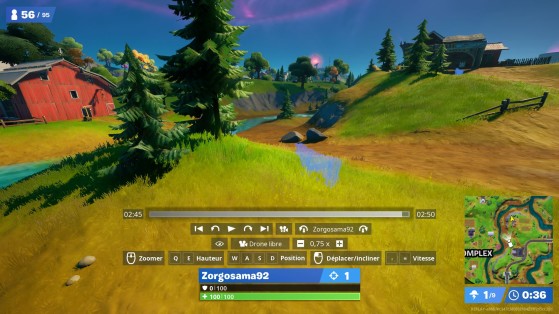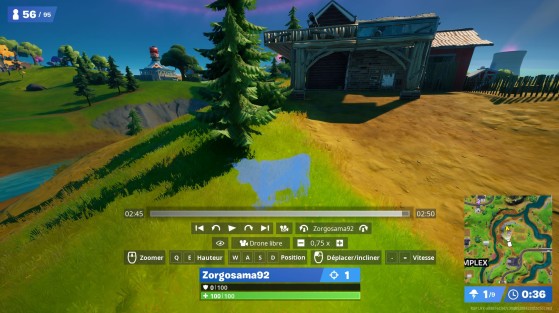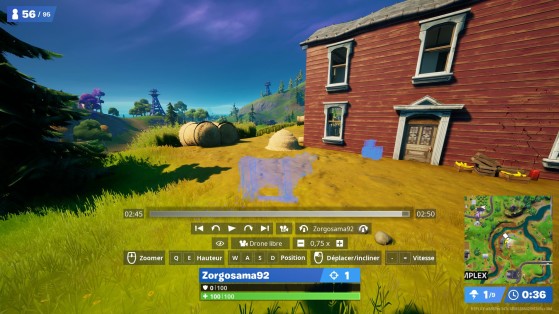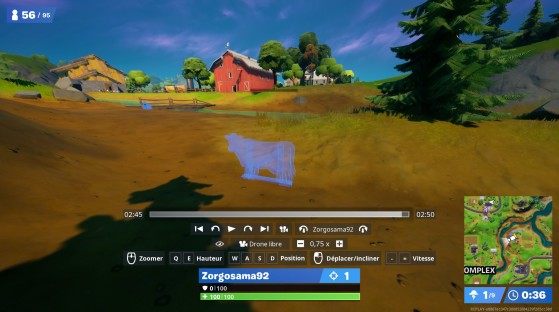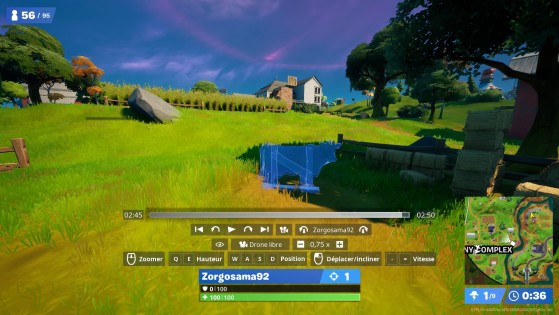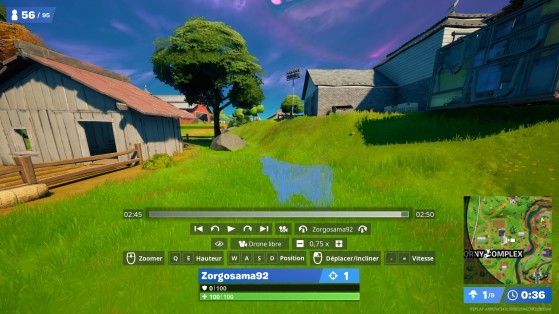 As always, your biggest challenge will be facing other players who are trying to complete the challenge too. The cow decoys cannot be destroyed, so you can take your time completing this challenge.
Here's what you'll need to do to complete the Fortnite Chapter 2 Season 7 Week 6 challenges, rewarding you with a whole host of XP.