What would an alien invasion be without spaceships? Epic Games has understood this perfectly, adding a new form and transport to Fortnite Chapter 2 Season 7.
Sports cars and other vehicles have become classics in the game, but now it's the turn of UFOs to become the forefront of alien technology in the battle royale.
In fact, it's even possible for players to steal one of these interstellar vehicles.
With these UFOs, you can float in the air, attack your opponents, or destroy their constructions.
But that's not all -- these new vehicles can also revive one of your allies! You have to be quick though, as you will have ten seconds to bring them back to life after retrieving their player card.
Where to find UFOs in Fortnite
UFOs appear in all games but there are no predefined locations. However, there is a way to know where they land, enabling you to  find one for sure.
When you are on the Battle Bus, open up the map. Take a look at the names of important areas -- if they appear in purple, this is where you should go!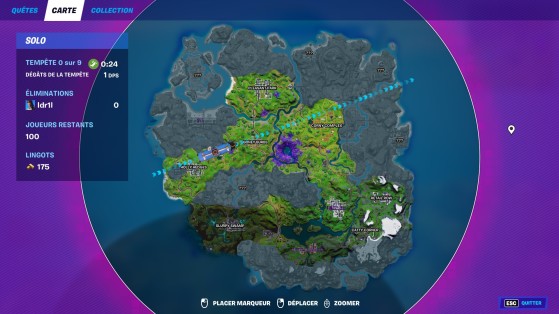 Once there, look up into the sky to see these huge vehicles hovering above your head.
To capture one, you will first need to get rid of its pilot by shooting it. Be careful, however -- it will naturally try to defend itself!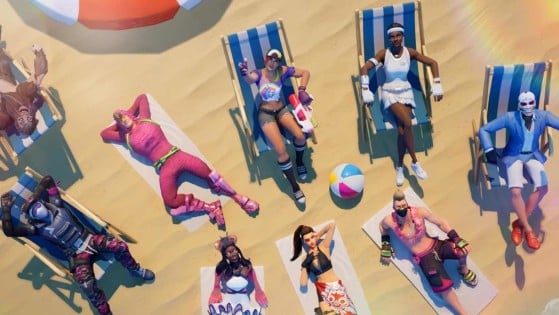 Here's what you'll need to do to complete the Fortnite Chapter 2 Season 7 Week 4 challenges. rewarding you with a whole host of XP.