One of the challenges in Week 6 of Fortnite is to destroy equipment on top of Abductors. These ships appear above cities to suck objects and people into the air, and you need to hit three of them.
Where to Find Abductors
The Abductors are positioned randomly, but you'll be able to spot them on your mini-map easily.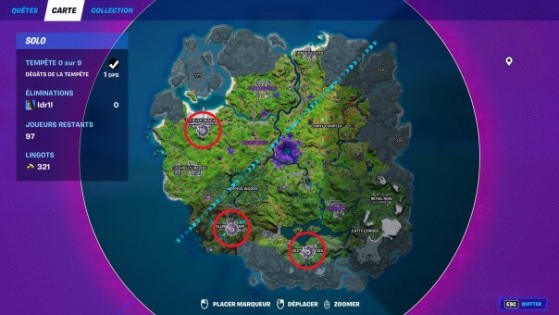 As always, your biggest challenge will be facing other players who are trying to complete the challenge too, so we recommend jumping off the Battle Bus a little off the beaten path!
Here's what you'll need to do to complete the Fortnite Chapter 2 Season 7 Week 6 challenges, rewarding you with a whole host of XP.