For this Fortnite challenge, Slone asks you to visit an Abductor. 
This is a pretty easy one to complete, given several different challenges ask you to visit an Abductor anyway. 
Here's what to do.
Where to find Abductors
These special saucers are very easy to spot since they are displayed on your map at the start of the game.
Open it up and choose which you will land on, knowing that the easiest way to complete this challenge is right from the start. 
There will be three of them displayed on the map.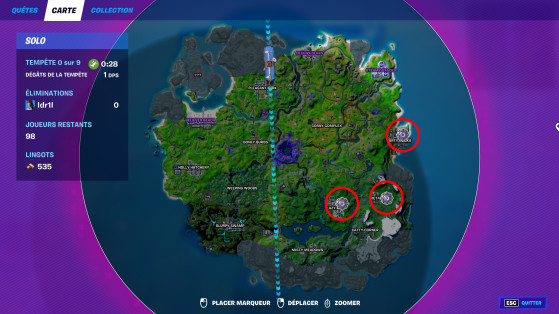 There's nothing fancy you need to do -- just visit the Abductor and claim your XP. 
Be mindful of other players though, it's likely to be a mad rush to complete this one. If you can get a weapon quickly, do so!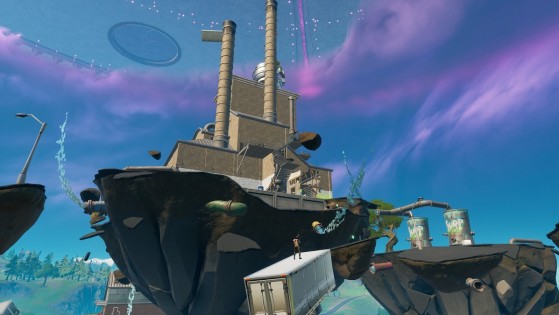 Here's what you'll need to do to complete the Fortnite Chapter 2 Season 7 Week 10 challenges, rewarding you with a whole host of XP.