In Season 7 of Chapter 2 of Fortnite, completing quests every week will allow you to collect XP for your Battle Pass.
Season 7 also marks the great return of Battle Stars: a currency that you collect by levelling up, and that you then spend to get the items of the pass.
Here's what you'll need to do in Week 10.
Epic Quests
Travel in an Inflate-A-Bull (200)

Catch a gun while fishing (1)

Outlast opponents (200)

Eliminations at close range (1)
You'll receive 30,000 XP for each of these quests completed.
Legendary Quests
You'll earn 45,000 XP for damaging an opponent in Slurpy Swamp, 15,000 XP for getting Slone's orders, and 30,000 XP for each of the remaining quests.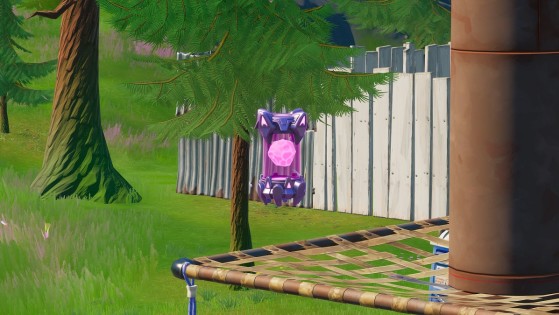 Alien artifacts allow you to obtain additional styles for the Kymera skin, which is unlocked as soon as you purchase the Battle Pass. Here's where you can find the alien artifacts in Season 7 Week 10.