While you've been helping Slone take on the aliens in Fortnite Chapter 2 Season 7, this challenge shakes things up a little. 
Given she's just a regular NPC, she can be attacked just like any other secondary character. That's exactly what this challenge has you do -- a total of 50 damage, to be precise. 
Where to find Professor Slone
Since the start of Season 7, Slone has been located in the IO underground base in Corny Complex. She operates from a secret hiding place with her team to try to change the fate of the island.
You cannot miss the building she's hiding in, the gigantic red barn. Be careful, however -- several surveillance cameras can alert the few IO guards lurking around. Also note that as you approach the place, you will hear the teacher annoyed by this unwanted visit.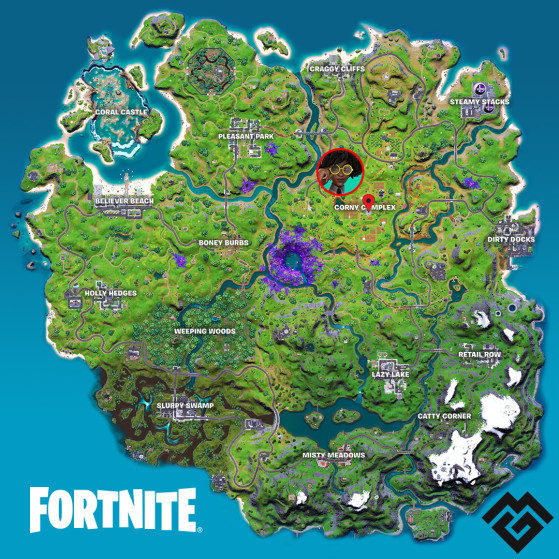 Although Slone asks you for help via the phone during the various weekly quests, she's also a brand new boss who's armed with the lethal pulse rifle.
Don't take her lightly in your battle, as Slone is a formidable enemy.
Good luck…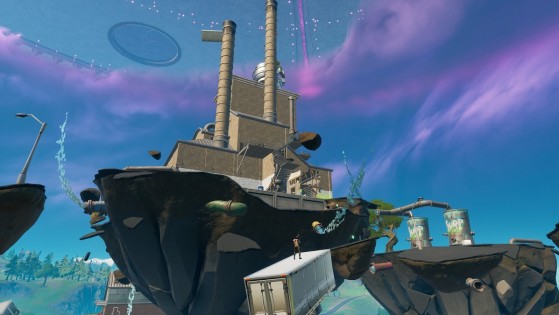 Here's what you'll need to do to complete the Fortnite Chapter 2 Season 7 Week 10 challenges, rewarding you with a whole host of XP.