There are several options available to you when it comes to this Fortnite Week 11 challenge.
Simply choose an IO radar dish base, make your way there while avoiding enemies, and interact with the equipment you find there.
Here's where to look.
Where to find IO radar dish bases
There are eight bases at which you can complete this challenge. They are scattered all over the map so it's up to you to go to the one that, geographically speaking, you connect with the most.
Once there, interact with the small blue box, typically found at the foot of the huge IO radar dishes.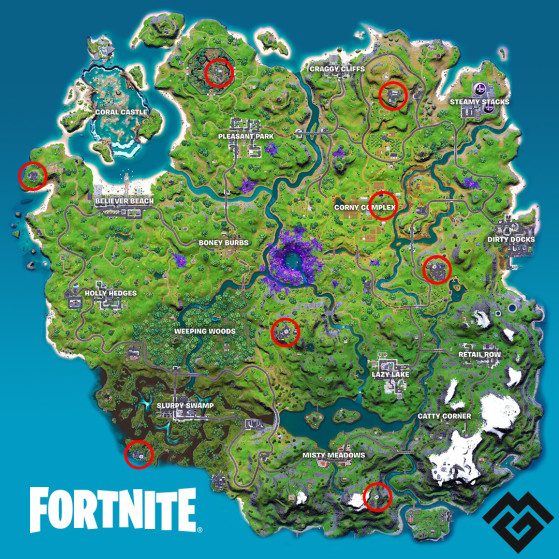 Your only difficulty with this one will be enemy players in the vicinity, so it's always a good idea to make sure you're adequately armed.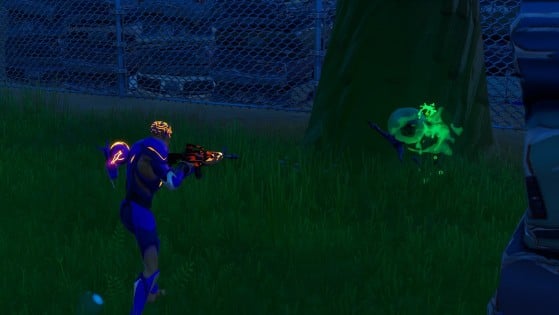 Here's what you'll need to do to complete the Fortnite Chapter 2 Season 7 Week 11 challenges, rewarding you with a whole host of XP.