Since aliens invaded the island in Fortnite, extraterrestrial flora and fauna have sprouted up in certain areas of the map.
For this Week 12 challenge, Slone wants you to place scanners in these alien biomes, so she can learn more about them. 
Here's what you need to do.
Where to find alien biomes in Fortnite
The alien biomes where you need to deploy scanners actually refer to the various purple areas on the map.
These little corners of the wilderness have been 'infected' by the alien invasion, to the point of becoming a type of alien micro-biome.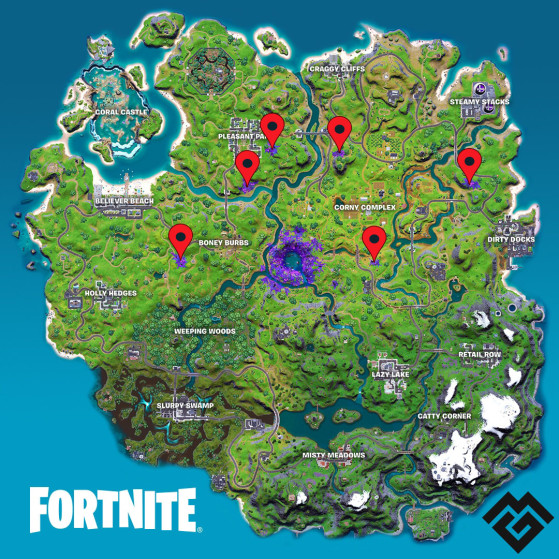 Head to two of these locations -- you only need to place two scanners in order to complete the challenge -- and look for the objects which are highlighted blue. A simple interaction with the scanner is enough to activate it.
As always, be mindful of enemy players in the areas you're searching. Try to head to locations further from the Battle Bus flight path, and make sure you're armed as a failsafe.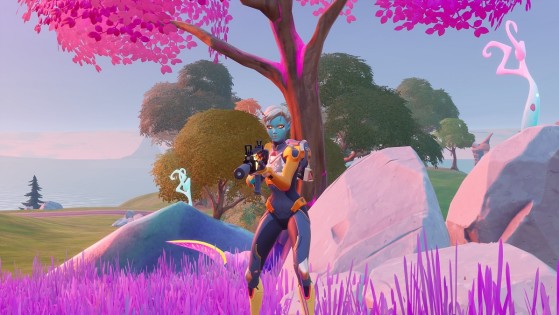 Here's are the challenges in Week 12 of Fortnite Chapter 2 Season, rewarding you with a whole host of Battle Pass XP.