Slone asks you to find an alien parasite, allow it to infect you, then deal damage to opponents in this Fortnite challenge. 
This quest isn't too complicated, but 150 damage might take some time to complete. The hardest part is finding a parasite in the first place. 
Where to find alien parasites in Fortnite
You can find alien parasites on infected animals. or in the green viscous mucus found in cocoons.
On the map below, the areas marked in pink approximately indicate the locations of alien parasites.
You only have to approach one of them for it to attach itself. Then, simply head for a location you know enemies will be found.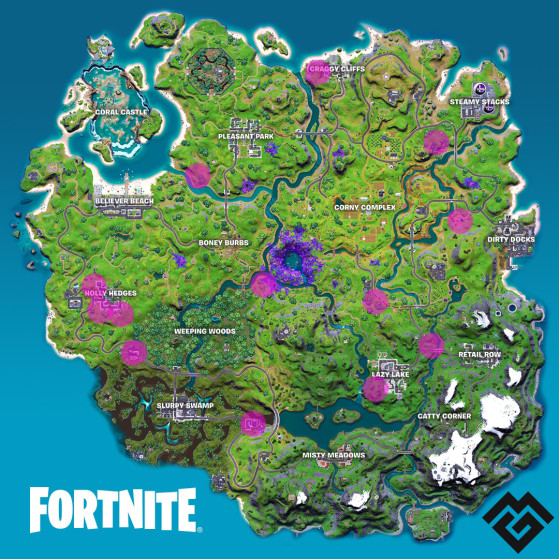 Another technique is to go directly to Holly Hatchery (formerly Holly Hedges). This city has been overrun with parasite eggs and armed aliens.
You'll easily find a parasite, and the alien NPCs will count towards completing this mission.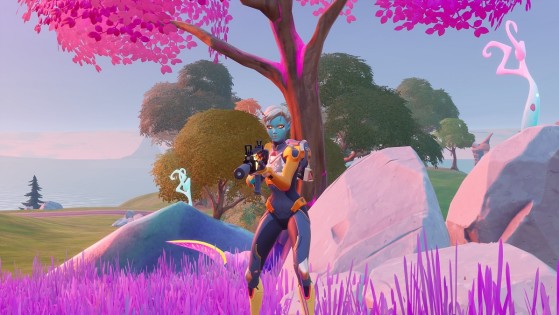 Here's are the challenges in Week 12 of Fortnite Chapter 2 Season, rewarding you with a whole host of Battle Pass XP.