In this Fortnite challenge, Doctor Slone will ask you to hunt wildlife.
Similar to previous seasons, this is a pretty simple quest to complete. Here's where you'll need to look.
Where to find wildlife in Fortnite
Several animals have been added to the game since Season 6.
Your job is to find instances of the wolf, the wild boar, or the chicken. They are mainly found in green areas of the island, which are marked on the map below.
All you need to do is take down three of them, in any combination you like.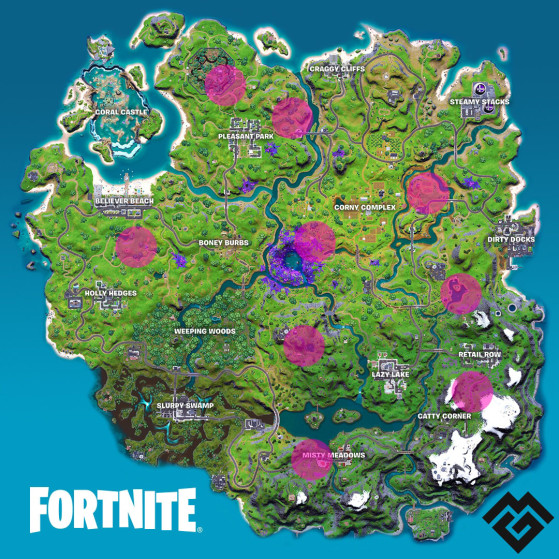 A good solution is to find a flying saucer, and then go hunting animals from the air.
This will largely keep you from being attacked back, in addition to giving you a fairly quick fallback option should things go wrong.
It's also handy for chaining quests and picking up XP more quickly.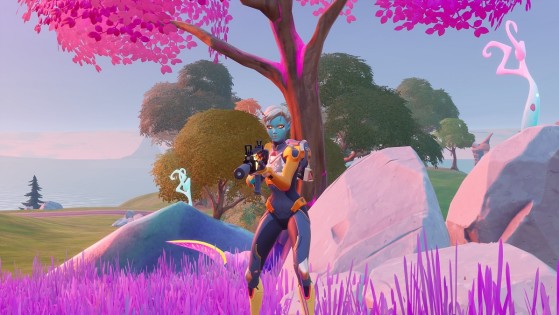 Here's are the challenges in Week 12 of Fortnite Chapter 2 Season, rewarding you with a whole host of Battle Pass XP.