Early on in your New World adventure you'll be instructed to choose your Faction, between the Marauders, the Syndicate, or the Covenant.
Once you do, you'll be given the quest titled Commitment to the Cause. 
Until you complete this quest, you'll be blocked from any other Main Story quests. Here's what you'll need to do.
Ultimately, this is a quest that continues teaching you the game -- a kind of tutorial for Faction Missions.
Commitment to the Cause asks you to complete Faction Missions until you reach 300 Reputation, which should take you two or three quests.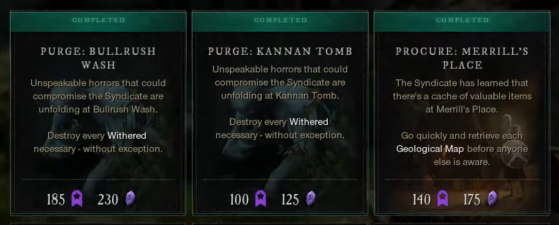 Your Faction Representative will offer six quests at a time -- three PvE and three PvP. 
Usually the PvE missions are search-and-destroy types, sending you into Lost or Withered hotspots to eliminate a whole bunch of the enemy, or fetch quests that require a particular set of items.
PvP missions tend to be more varied, asking you to deliver messages or items, recovering details of tactics, or patrolling areas for enemy Faction players. 
Once you've completed the quests, return to the Faction Rep to turn them in. After you've hit the 300 Reputation threshold, you'll be able to turn in Commitment to the Cause and progress with the Main Story.
You'll also be granted the mission to upgrade your Faction Rank too.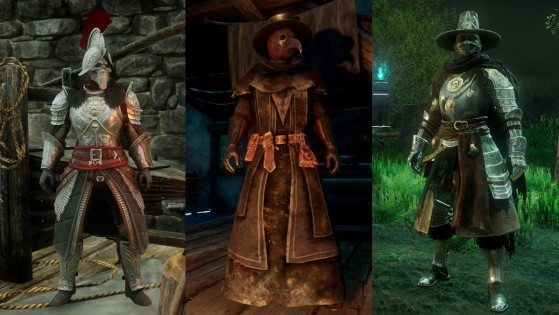 There are three different factions in New World, each in conflict with the other. Choosing one impacts which Company you can join, as well as a host of other benefits.