A common theme in the series returns in Grand Theft Auto: The Trilogy - The Definitive Edition, with 100 Hidden Packages on offer in GTA: Vice City. They take the form of green and gold statues, based on the Māori Tiki statues.
Collecting Hidden Packages in the vast opzen-world will confer $100 each, for a total of a cool one million, as well as unlocking weapons that spawn at the Ocean View Hotel, Vercetti Estate, and Hyman Condo.
Finding all 100 will also unlock the Hunter gunship.
We advise you to start hunting them down from the start of the game, as this will make accessing weapons and completing missions easier down the line -- particularly in that you'll not need to buy them back, just collect them from your hideout.
Note that in the original version of the game there was an extra Hidden Package for a total of 101. It was on a table to the right as you entered your room at the Ocean Beach Hotel. You couldn't collect it, however, and it remains to be seen if it will return in the remastered trilogy!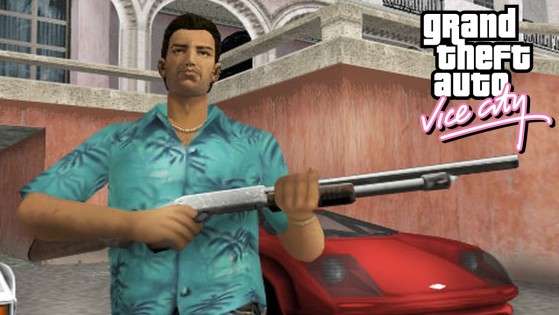 A varied arsenal of weapons awaits you in GTA: Vice City, and having access to it all will help you wreak havoc, have fun, and complete missions more easily. Here is the full list of weapons, where to find them, and how to use them.
Hidden Package locations in GTA: Vice City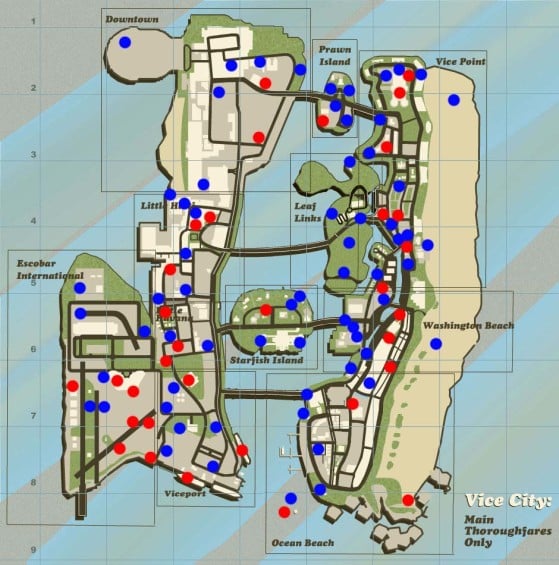 Hidden Package rewards in GTA: Vice City
As mentioned before, each Hidden Package nets you $100.
There are also weapon unlocks at the following milestones. 
10 Hidden Packages: Body Armor
20 Hidden Packages: Chainsaw
30 Hidden Packages: Colt Python
40 Hidden Packages: Flamethrower
50 Hidden Packages: Combat Sniper
60 Hidden Packages: Minigun
70 Hidden Packages: Rocket Launcher
80 Hidden Packages: Sea Sparrow spawns at the Vercetti Estate
90 Hidden Packages: Rhino spawns at Fort Baxter Air Base
100 Hidden Packages: $100,000; Hunter spawns at Fort Baxter Air Base or on the helipad at Lance Vance's house in Ocean Beach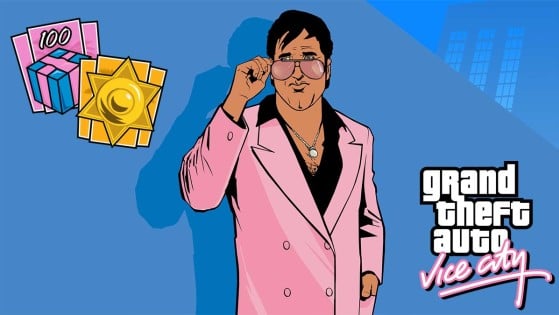 With the arrival of the Grand Theft Auto: The Trilogy - Definitive Edition, there's a whole list of trophies and achievements to be earned in GTA: Vice City 3 across PS4, PS5, Xbox One, Xbox Series X|S, and PC.