Safari Zones are locations where Pokémon battles don't exist, instead favouring capture. It makes a return in Brilliant Diamond and Shining Pearl as the Great Marsh.
The Marsh is divided into six areas, each with different Pokémon that change daily.
How to get to the Great Marsh in Pokémon Brilliant Diamond & Shining Pearl
Head for Pastoria City, and the large building in the north of the city. This is the entrance to the Great Marsh.
After paying your 500 Pokémon Dollar fee, you'll be given 30 Safari Balls and 500 steps to capture as many Pokémon as possible.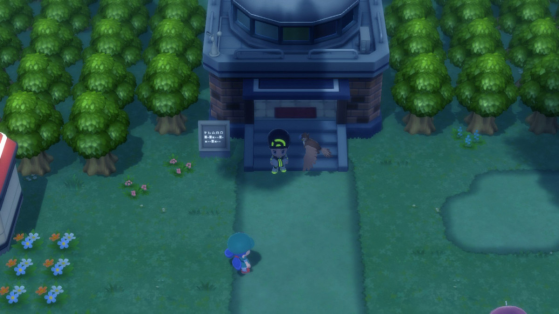 You can head upstairs in this building to scout for the Pokémon you want, using the binoculars. This is a good idea, as you only have that maximum of 500 steps -- which you can track via the Pokétch -- so you won't want to waste steps running around blind.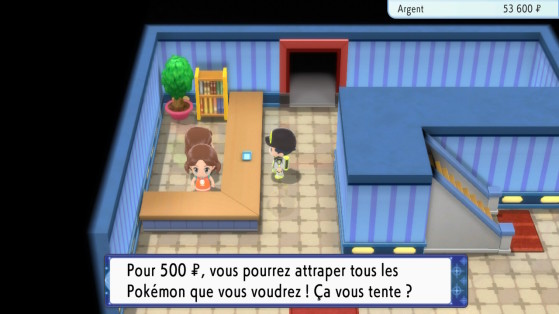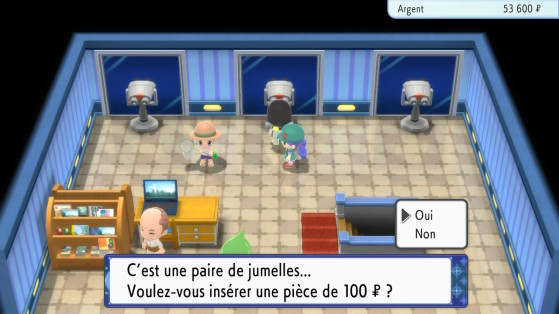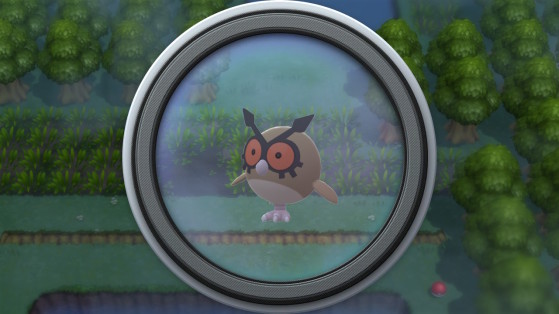 Speak to the NPC located immediately to your right as you enter, for HM05 Defog.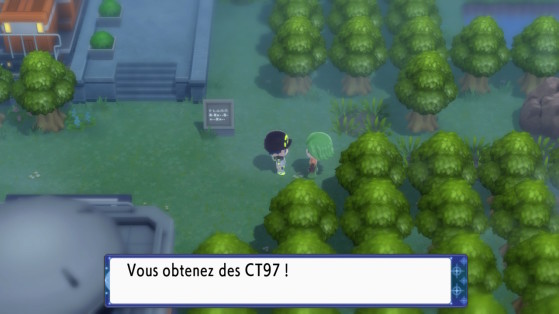 How to capture Pokémon in the Grand Marsh
Capturing Pokémon in the Grand Marsh is similar to battles in Sword and Shield, beginning when you run into them on the overworld.
You can do three things in the encounter:
Throw Bait, decreasing the chance that the Pokémon flees. This makes it harder to catch, however.
Throw Mud, which makes it easier to catch the Pokémon, but increases the chance that it will run away.
Throw your Safari Ball, attempting to catch the Pokémon.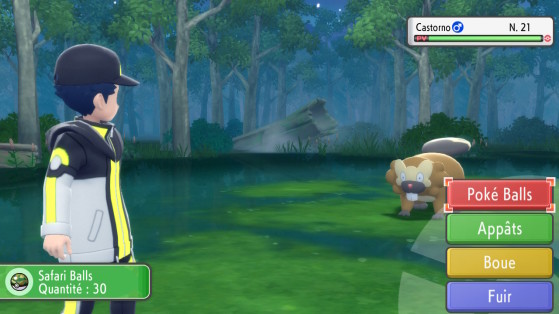 These are the Pokémon you can catch in the Grand Marsh.
| | | | |
| --- | --- | --- | --- |
| Psyduck | Whiscash | Bibarel | Carnivine |
| Marill | Tangela | Budew | Azurill |
| Wooper | Hoothoot | Arbok | Kecleon |
| Quagsire | Noctowl | Golduck | Roselia |
| Magikarp | Yanma | Exeggcute | Staravia |
| Gyarados | Tropius | Skorupi | Croagunk |
| Barboach | Starly | Gulpin | Shroomish |
| Carvanha | Bidoof | Drapion | Kangaskhan |
| Toxicroak | Paras | | |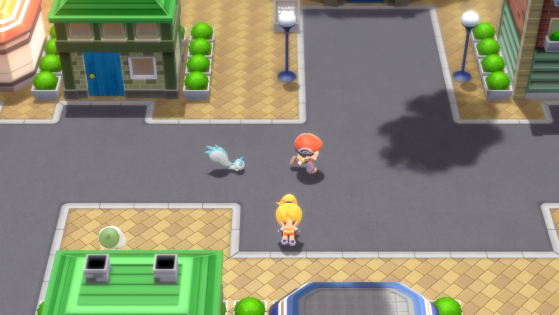 Amity Square returns in the Generation IV remakes, but the difference is, Brilliant Diamond and Shining Pearl let you have a Pokémon follow you all over Sinnoh. Here's how to unlock this feature.