In the original Pokémon Diamond & Pearl, you could head to Amity Square and hang out with your Pokémon.
The Square makes a return in Brilliant Diamond and Shining Pearl, with a few changes -- including being able to take your Pokémon with you as you travel Sinnoh. 
However, you'll need to return to the Amity Square whenever you want to switch Pokémon. 
How to get to Amity Square in Brilliant Diamond & Shining Pearl
To access the Square, you must have at least two Gym Badges, have obtained the bicycle, and have unlocked the Grand Underground.
Then, head to Hearthome City. The Square is in the northeastern area, behind the Gym.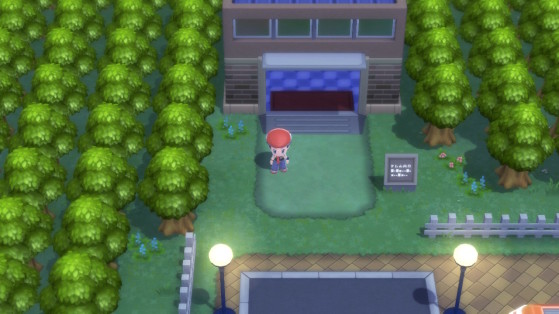 You can get TM46 Attraction from an NPC in Amity Square.
If you try to leave, the Receptionist will tell you that your Pokémon wants to go for a stroll. After this exchange, the follow mechanic will be unlocked.
To choose a Pokémon, bring up the menu with X, select Pokémon, then press A and choose Walk Together. 
When out walking together, your Pokémon will direct you to items. You can spot this when an exclamation mark appears over their head. 
You can also interact with your buddy by pressing A.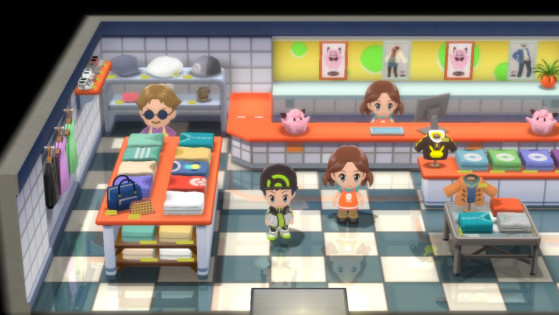 Here's how you can customise your avatar in Pokémon Brilliant Diamond and Shining Pearl, including where to get new outfits and hairstyles to change your appearance.