Along with the changes made to Generation IV in Pokémon Brilliant Diamond and Shining Pearl, Trainers can now customize their avatar like in Sword and Shield.
Unlike those titles, however, you're limited to full outfits in BDSP -- you won't be able to mix and match individual items to create unique outfits.
To access this feature, you must first have reached , you must have reached the town of Veilstone City. In the southern part of town you'll find the Metronome Style Shop.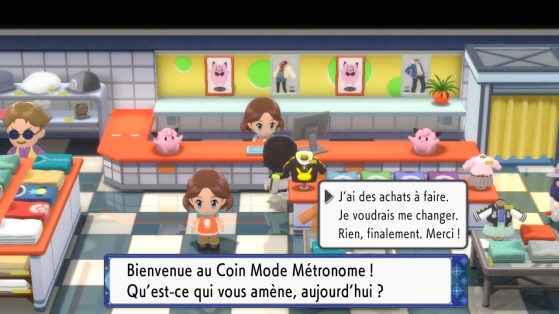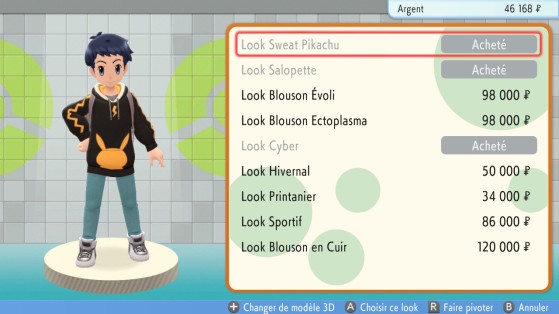 While most of the outfits you can get are obtained in the Metronome store, others can be sourced via other means.
For example, the Platinum Style outfit is currently being offered through the Mystery Gift menu, for those who purchase the game before February 21, 2021.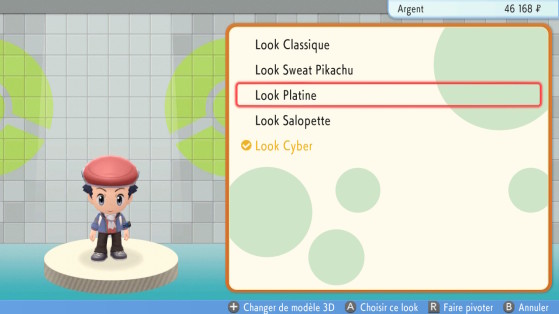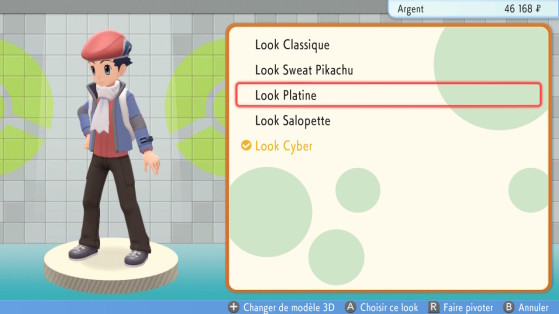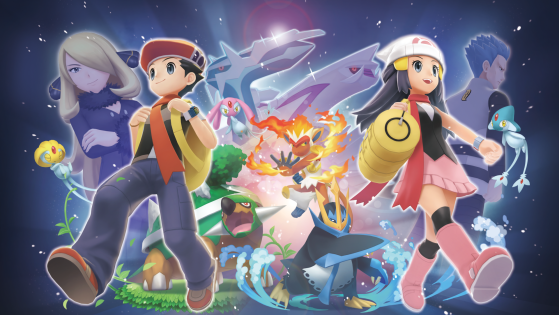 The Mystery Gift menu is an important feature in modern Pokémon games, and essential to obtaining special Pokémon and other items. Here's how to unlock it in Brilliant Diamond and Shining Pearl.