Events that become available in Pokémon Brilliant Diamond and Shining Pearl, whether through code or the Internet, require a special menu -- the Mystery Gift.
You won't have access to this menu right away, and you'll need to progress the adventure enough to unlock it.
There are two ways to do this in Brilliant Diamond & Shining Pearl.
Unlock via the TV Station tower
For this method you will need to have obtained the first Gym badge from Oreburgh City, and to have beaten Team Galactic on Route 204.
Once done, return to the TV Station tower in Jubilife City. The NPC blocking the entrance will be gone, allowing you to head inside.
On the third floor you'll find a pair of NPCs. Make sure you take the elevator up to 3F, as you won't be able to progress past 2F using the stairs!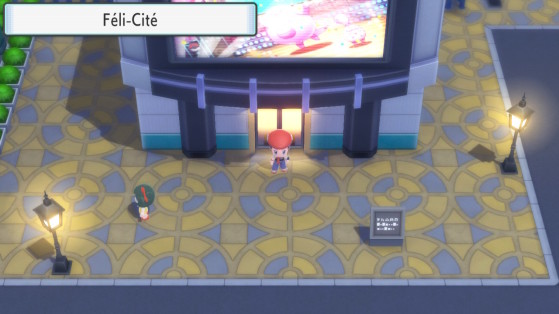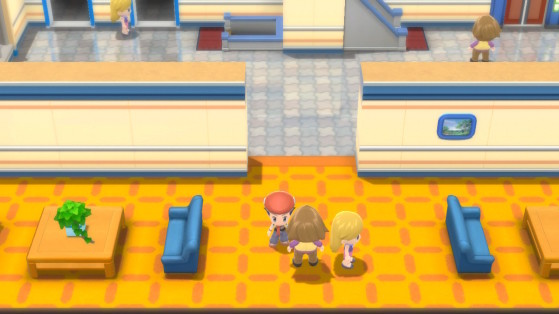 The man will ask you to participate in a survey. Accept, and then answer "EVERYONE HAPPY WIFI CONNECTION".
The Mystery Gift option will now be added to your menu!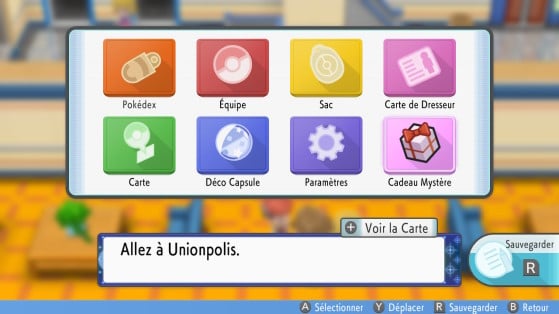 Unlock via Gym Badges
The second method doesn't require you to backtrack. In fact, all you'll have to do is progress the game up until Veilstone City.
Defeat the Gym Leader, Maylene, and the Mystery Gift option will be added to your menu.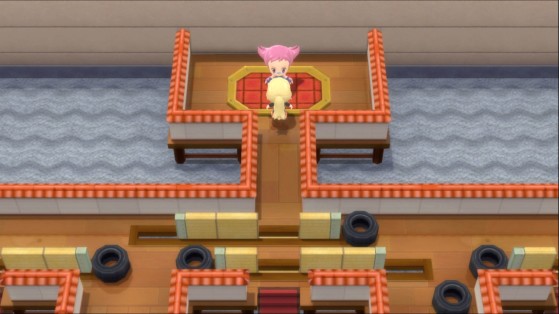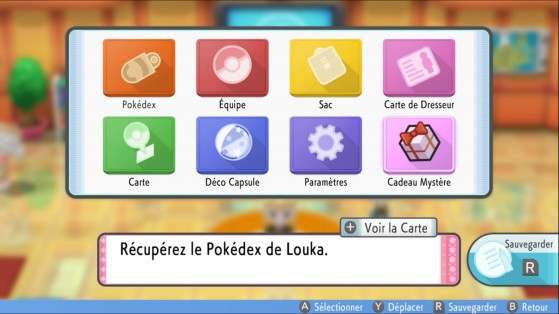 Unlocking Mystery Gift will enable you to collect your free Manaphy, as well as the Platinum Outfits.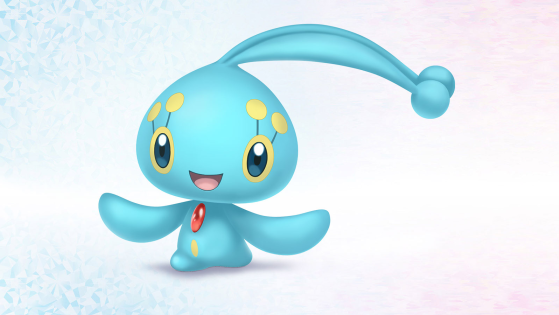 Originally obtained in Pokémon Ranger, Manaphy returns to Sinnoh in Pokémon Brilliant Diamond and Shining Pearl. Here's how to get the Manaphy Egg in the Nintendo Switch remakes.