As with all games in the series, progression in Pokémon Brilliant Diamond and Shining Pearl revolves around defeating Gym Leaders.
First up is Roark, the Oreburgh City Gym Leader, and holder of the Coal Badge.
How to beat Roark in Brilliant Diamond and Shining Pearl
As always, make sure you heal up at the Pokémon Center before taking on the Gym Leader.
Roark is relatively straightforward to beat, since he only uses one kind of Pokémon.
His Rock-type creatures are highly susceptible to several of the Pokémon you can catch on the way to Oreburgh City, as well as two of the three starters. These include:
The starters Piplup (Water) and Turtwig (Grass) will likely be able to one-shot Roark's Pokémon, depending on whether you've levelled them a little beforehand.
Budew, a Grass-type Pokémon that can be found north of Jubilife City.
Machop, a Fighting-type Pokémon found on Route 207.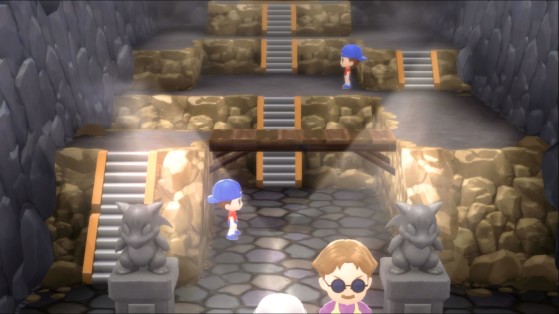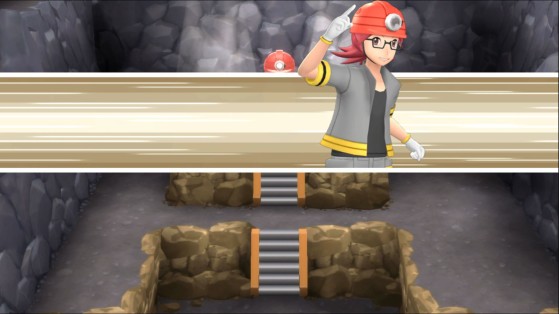 Bug and Flying-type Pokémon aren't particularly effective, and Normal-type attacks won't deal a lot of damage.
Here are the Trainers you'll take on before Roark.

Youngster Jonathon
Geodude, Level 10
Win: 440 Pokédollars

Youngster Darius
Geodude, Level 8
Onix, Level 8
Win: 416 Pokédollars
When facing Roark, watch out for Cranidos' Bulldoze move, which has the potential to do a lot of damage.
Roark will also use a Potion when down to his last Pokémon.

Roark, Oreburgh City Gym Leader
Geodude, Level 12
Onix, Level 12
Cranidos Level 14
Win: 1,960 Pokédollars
Defeating Roark will get the Coal Badge, which unlocks the ability to use Rock Smash outside of battle.
He'll also give you a few copies of TM76 Stealth Rock, a move which will damage opposition Pokémon that switch into battle.
Now that you have your first Gym Badge, return to our complete walkthrough, and on to the next objective!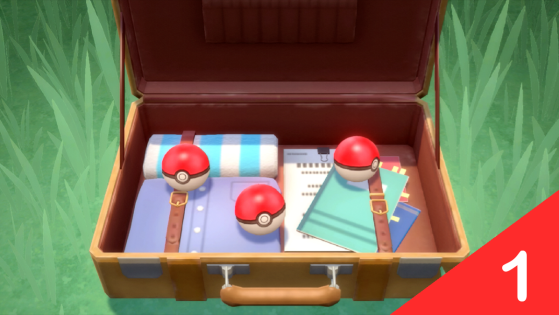 The first part of our full Pokémon Brilliant Diamond and Shining Pearl walkthrough for Nintendo Switch guides you from the very beginning of the game through to Oreburgh City.