As with previous Pokémon games, Ditto has the ability to change shape into any other Pokémon. This allows it to copy the attacks of opposing Pokémon, as well as facilitate in the breeding of Pokémon through the Nursery.
In order to catch Ditto in Pokémon Brilliant Diamond and Shining Pearl, you'll first need to have completed the Sinnoh Pokédex and spoken to Professor Rowan in Sandgem Town to unlock the National Dex.
Where to find Ditto in Brilliant Diamond and Shining Pearl
There are three ways you can find and catch Ditto in Brilliant Diamond and Shining Pearl:
By using the Poké Radar on Route 218
In the Trophy Garden, north of Route 212
In the Great Underground
For the Route 218 option, head to Canalave City and leave through the eastern exit. You can only find Ditto in the tall grass here, with a low spawn rate.
Activate the Poké Radar, and check the patches of grass that shake. You could even get a chain going, for a chance at a Shiny Ditto or one with high IVs.
Check out our guide to shiny hunting for more info.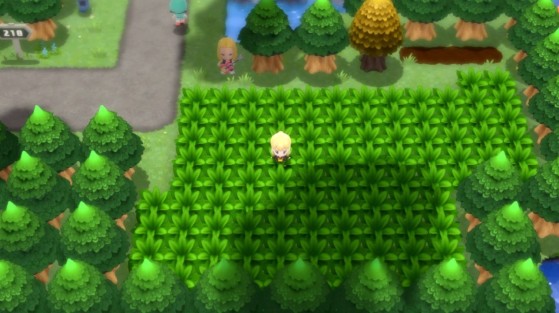 For the Trophy Garden option, head south from Hearthome City onto Route 212. You'll soon come to the Pokémon Mansion.
Inside, talk to Mr. Backlot. Each day, he will tell you which Pokémon can be encountered in the Garden. This resets every 24 hours.
Simply keep returning and checking which Pokémon are available until you get Ditto.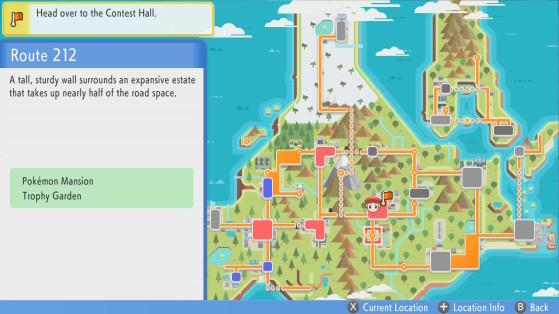 For the Grand Underground option, use your Explorer Kit.
You'll want to find a Dazzling Cave, of which there are four - one in the main area, one in the central area, one in the top-left area, and one in the top-right area. They are indicated by a bright pink gem on the map.
The best option here is to do this from Celestic Town, as you'll also find the giant Stargleam Cavern here too.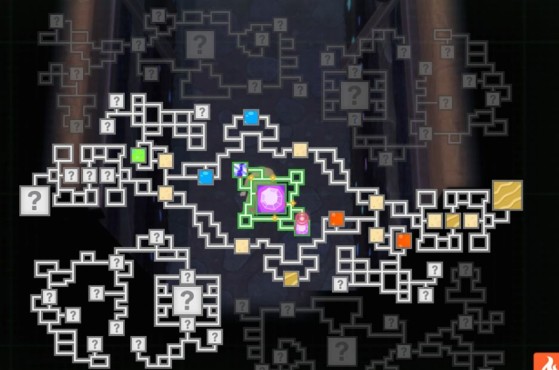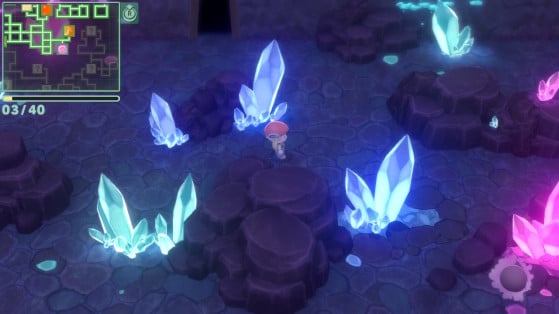 If you don't see a Ditto, just exit the room and keep re-entering until one spawns.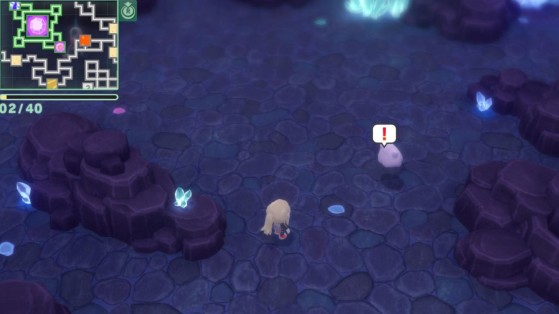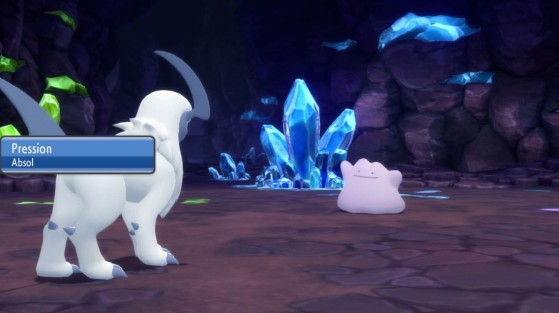 Congrats on your catch!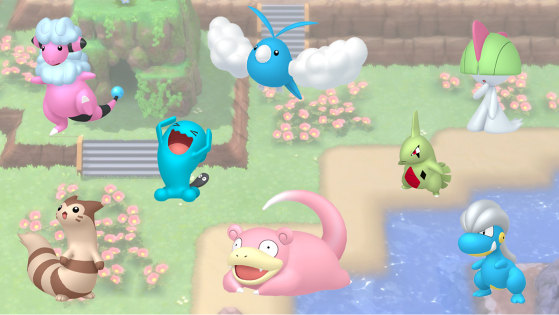 Struggling to find certain Pokémon to complete your National Dex in Brilliant Diamond and Shining Pearl? They may be best found using the Poké Radar!