Some creatures in Pokémon Legends Arceus are more difficult to obtain than others. This is particularly the case for all of Hisui's new evolutions, such as Electrode. However, you will encounter this Pokémon during the main scenario, in the form of Noble. Unfortunately, this will not count towards completing your Pokédex! Thus, to obtain it, you will first have to capture a Hisui Voltorb in order to evolve it later.
Evolve Hisuian Voltorb into Hisuian Electrode
Once your Voltorb of Hisui has been captured (Sacred Plaza in Coronet Highlands), you can simply use a Leaf Stone to evolve it into an Electrode. Once you have obtained the Stone, all you have to do is put it in your inventory, open the inventory, select the Stone and use it on Hisuian Voltorb. This will start the evolution.
While normal Voltorb (the one we all know) is usually Electric-type, note that its Hisuian form takes on dual Electric- and Plant -types. This is why a Leaf Stone is necessary for its evolution.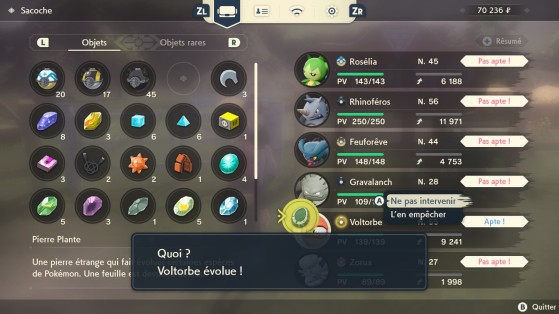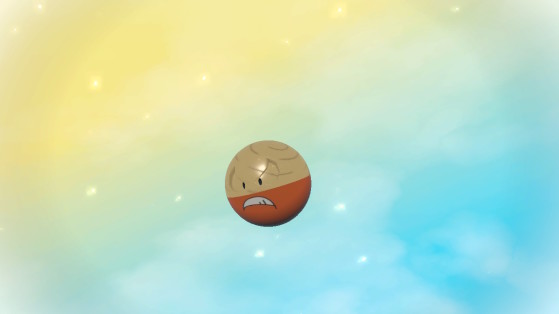 How to get a Leaf Stone ?
On the floor, near Space-Time Distortions

As a reward for some secondary quests

In Leaf Piles, in Cobalt Coastlands and Crimson Mirelands (very rare)

Buy it with 1000 Good Deed Points in Simona's shop
Feel free to check out our full game walkthrough if you want more guides and tips.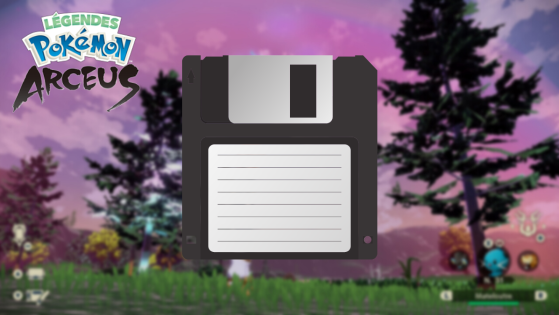 The Dubious Disc is an item you will need to evolve Porygon 2 into Porygon Z on Pokémon Legends Arceus. Here's where to find it in Hisui.