Pokémon Legends Arceus offers you a whole new way to play the license by going in search of creatures in several semi-open areas. Each of them is then filled with various resources that will be useful to you either for crafting objects or for upgrading your little monsters. The Dubious Disc will then allow you to evolve your Porygon 2 into Porygon Z.
Where to find the Dubious Disc?
The Dubious Disc will therefore be useful for the evolution of your Porygon 2 to complete your Pokedex. There are several ways to get one of these rare items : 
You can exchange it for 1400 Good Deed Points at the trading booth below the Dojo,
You can pick them up from the ground in the Space-Time Distortions when these are active,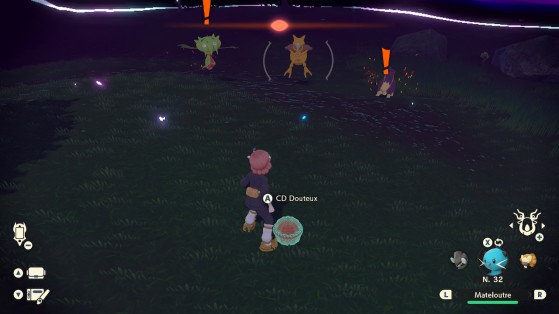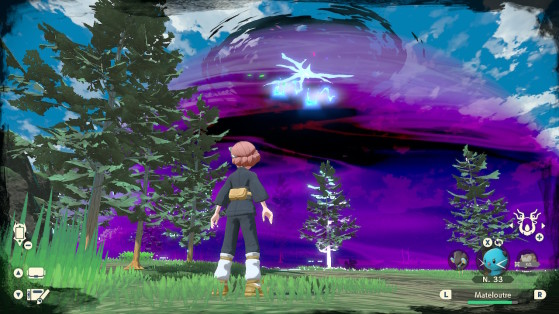 The best way to find them is therefore to explore the temporal rifts whenever you see one on your map or to farm the Good Deed Points by collecting all the lost satchels.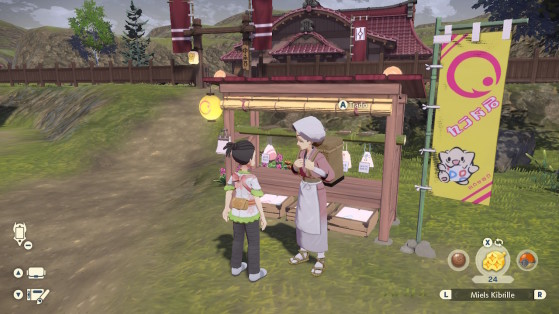 As the game takes place in Sinnoh's past, note that you will only be able to find Pokémon and tech items in Time Rifts. Thus, you can capture Porygon and its morphs in Crimson Mireland Distortions only.
To evolve Porygon into Porygon 2 you will need an Upgrade,
To evolve Porygon 2 into Porygon Z, you will need the Dubious Disc.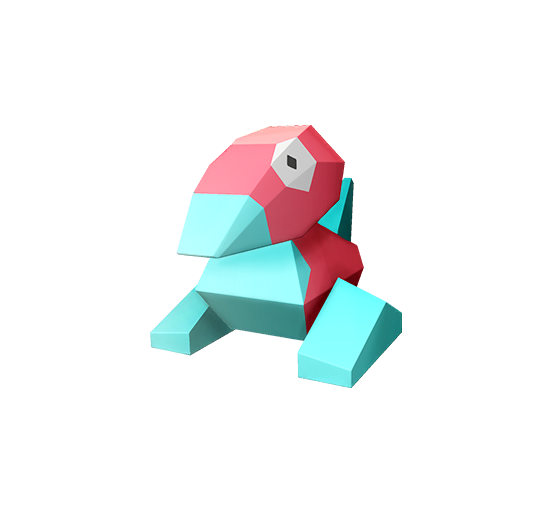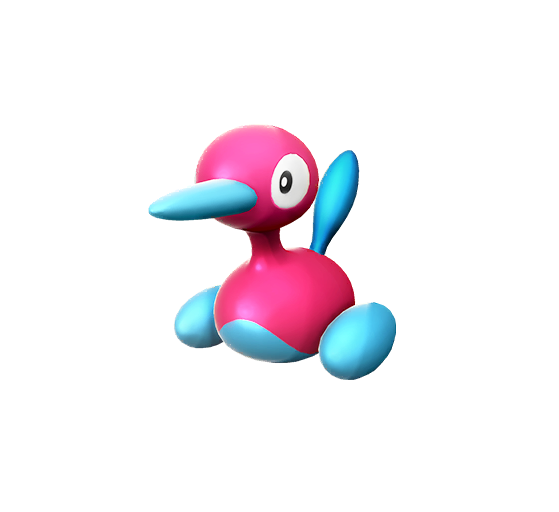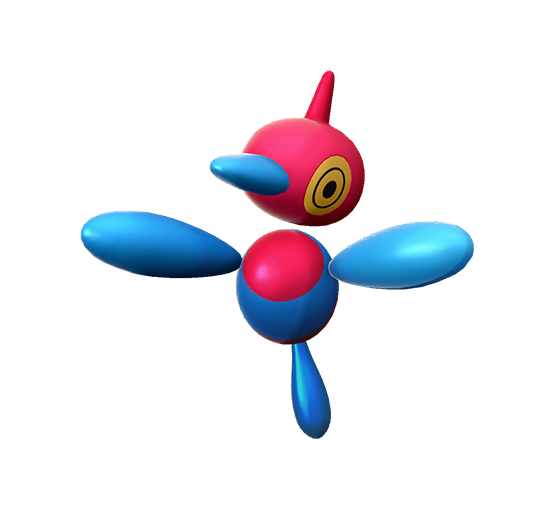 Do not hesitate to consult our complete walkthrough for other guides and tips on the game.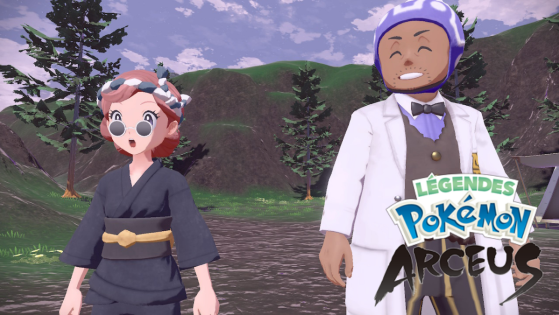 A staggering number that makes Arceus Legends the fastest-selling Pokémon game on the Nintendo Switch.