You are not satisfied with your first summons on Dislyte, so you want to know the procedure to follow so that you can try your luck again to have the character of your choice? Or you don't know if Tang Xuan is a good legendary esper to have in your team to start?
In this guide, we tell you how to reroll on Dislyte and we give you some indications so that you can know which of Li Ling and Tang Xuan is the best.
How to reroll on Dislyte?
Be aware that account recovery on Dislyte takes much longer than on other games. We think in particular of Epic Seven where it is quite easy to start a new game. On Dislyte, you're going to have to roll up your sleeves and show a little patience.
Here is the procedure to follow to reroll:
Start the game and play as a guest

Do the tutorial

Collect all possible rewards to have your first multi-summon

If multi-summoning is not for you go to your Profile
In Settings , go to Services
In Account Service , click Initialization

Enter the code requested by the game then confirm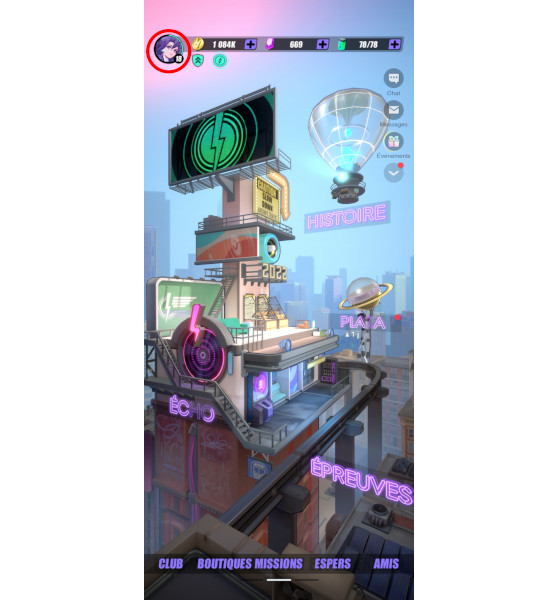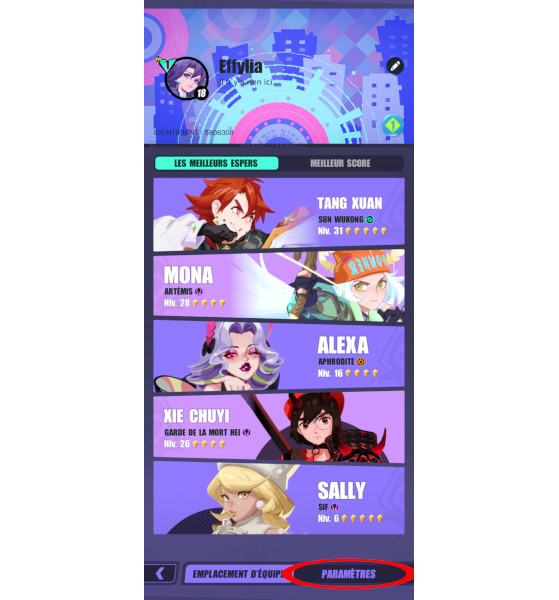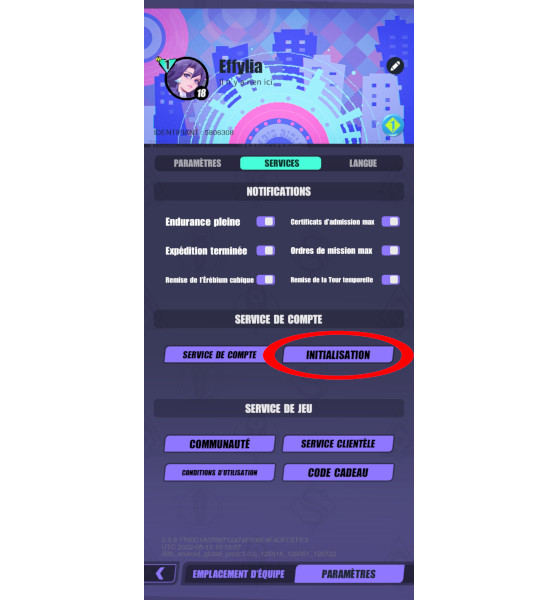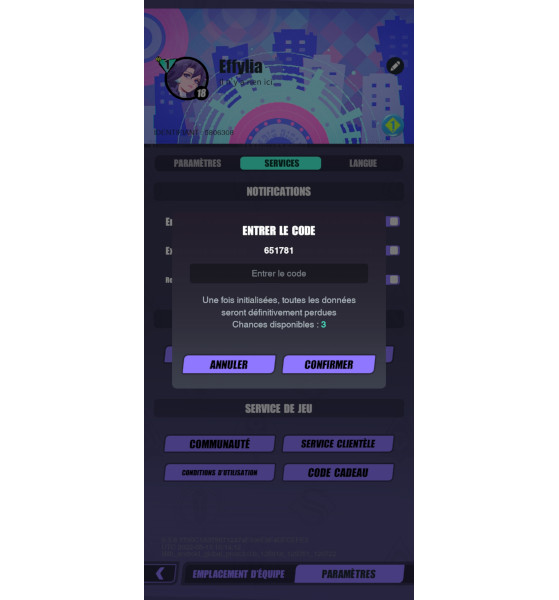 You can reroll 3 times on the same account, so have several email addresses so that you can open several accounts. When you have a start of the game that suits you, all you have to do is keep this account and continue your adventure.
If you do not know how to link an account in order to avoid data loss, here is the procedure to follow:
From your Profile , go to Settings
In Services , head to Account Services

Choose to link your account in the way of your choice (3 ways to link your account are possible)
Li Ling or Tang Xuan: which one to choose?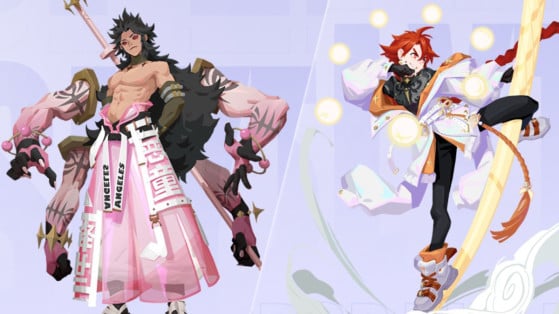 During your first multi-summon, this is where everything will play out. It is usually at this stage that your decision to reroll or not will be made, because you will have the chance to obtain a legendary character. The banner offers you to obtain Li Ling or Tang Xuan. Both characters are very good, but one stands out more than the others.
Indeed, Li Ling is the star for this first multi-summon and comes as an S -type character. Li Ling is a great character for Ritual Erebium against Kronos and Fafnir, but also for Space Tower of Infinity Erebium. It's a quality DPS that will also make the difference in PvP, especially in attack. He will also be a good defender, but he will find his strength on the other side of the pitch. Then of course, to follow the story Li Ling will be undeniably effective in clearing the waves of enemies thanks to his area skills.
On the other hand, if Tang Xuan suits you, you are free to continue your adventure with this character, because he remains an A+ type character. However, it is certain that Li Ling is the best legendary to start on Dislyte.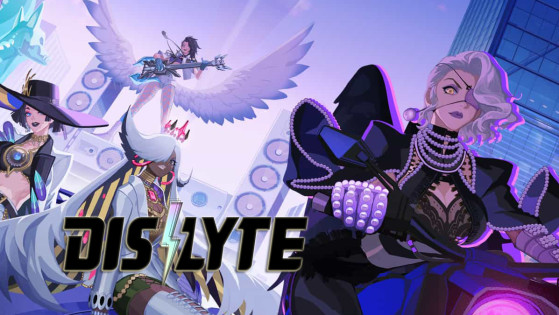 Dislyte, the new mobile phenomenon, reveals its first event available after its release entitled Heron's Box in which players will have to complete a few quests in order to obtain seals to exchange for wonderful rewards.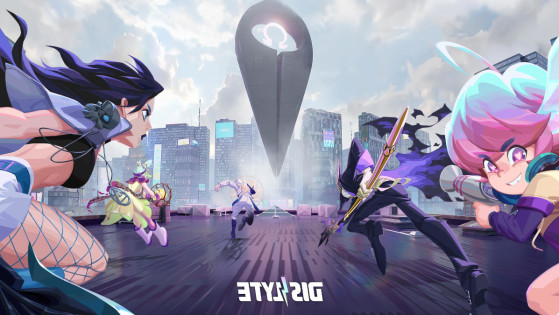 Lilith Games is known for offering many gift codes to their players. We see it quite often with AFK Arena, and Dilyste is no exception to the rule. Find all the codes still valid for this month of May 2022.