One of the biggest content updates of the year has just arrived in GTA Online. The Criminal Enterprises summer update is already available, and with it a lot of content.
The ULP agent has heard of a new large-scale criminal conspiracy and he is convinced that the Duggan family and the FBI are hiding behind the skyrocketing oil prices.
How to Unlock Operation Paper Trail Missions
Among the contents of the Criminal Enterprises update is a new IAA mission that players can take on. Called Operation Paper Trail , this mission has players go undercover in order to figure out why oil prices are skyrocketing in the city.
As with most IAA missions in GTA Online, Operation Paper Trail begins with the ULP Agent calling you to begin the mission when ready.
So wait for his call to start the mission, then pick up, listen to what he has to say, then go to the starting point of the mission which will appear on your map. This starting point is in the IAA building in Los Santos.
However, we do not know how long it takes before the agent contacts you. Some players would have waited between 20 minutes and an hour. An easy way to bypass this wait time is to go to the IAA building and wait for another player who received the call to invite you to join the mission .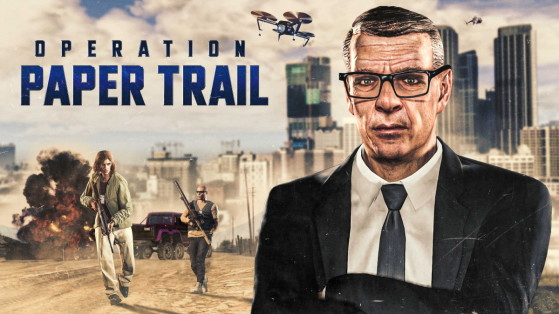 The first mission you receive in Operation Paper Trail is up to you and your party members. You'll have to complete all of the Operation's missions anyway, regardless of order or timing.
Once a mission is complete, players will have to wait for the ULP agent to call them back or they can go to the "U" marker on the map.
In total, there are six missions available in Operation Paper Trail:
Counterintelligence

Extraction

Seizure of assets

Operation Paper Trail

Cleaning

These 6 missions will ask you to perform different tasks such as jamming signals or driving a vehicle while avoiding enemies. Each of the missions will bring you more or less GTA$ and RP.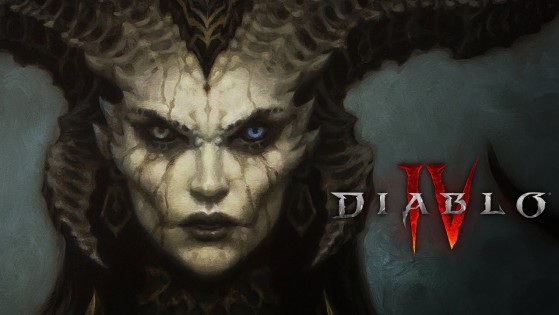 Diablo IV's 2023 release date looks on track to be met by Blizzard, as dataminers have found information about a beta test phase and its installation in the Battle.net launcher.