The new event highlighting the Hisui region is now available. This is an opportunity for players to embark on new collection challenges based on the region. We invite you to discover them in this Pokémon GO guide.
Discoveries in Hisui Pokémon GO: Coolection Challenge
This return to the region is an opportunity for you to capture as many different creatures as possible while being rewarded at the end. The collection challenge of the Discoveries event in Hisui is based on the Pokémon available in Pokémon Legends Arceus.
Thus, during the period until Tuesday August 2 at 8 p.m., you will have the opportunity to complete the challenges.
Hisui Pokémon GO Collecting Challenge: Pokémon List
Here is the list of Pokémon needed to complete this challenge.
Hisui's Voltorb

Buizel

Aipom

Ponyta

Drifloon

Hisuian Qwilfish

Tangela

Onix

Croagunk

Bronzor

Gible

Octillery
Hisui Pokémon GO Collecting Challenge: Rewards List
After completing the challenge, you can claim the challenge rewards. Here is the list:
7,000 XP

3,000 Stardust

1 Incubator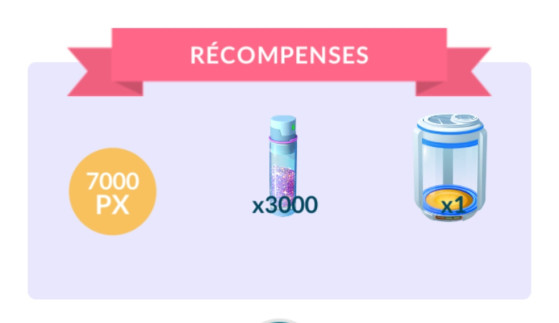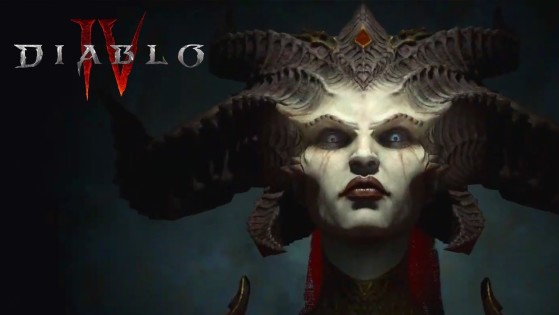 After the discovery of a beta test version of Diablo 4 on PC via Battle.net, new information has been discovered in Sony's console-related online database. There are growing signs that Blizzard is indeed gearing up for an extensive cross-platform beta.