As you probably already know, Diablo 4 is eagerly awaited by gamers, after the problems that plagued Diablo 3 for years, and Diablo Immortal which caused scandal in many ways. Expectations are very high, and players also need to be reassured. Additionally, Blizzard must ensure that the game's infrastructure is able to handle the influx of players destined to compete or collaborate in the vast open world of Sanctuary. Several phases of testing should therefore take place over the months preceding the release of the game, still scheduled for 2023. Until now, Blizzard's tests were always internal, and they could not generally be discovered by dataminers.
A beta of Diablo 4 on PC and consoles coming soon?
A few days ago, a beta test build was discovered on Battle.net, although according to Rob Fergusson of Blizzard, this build of the game is also reserved for internal Blizzard testing. But today, a new discovery has been made by PlayStation Game Size, which specializes in datamining Sony's console online databases. As announced in a post on Twitter, a new test version of Diablo 4 has been discovered in the common database of PS4 and PS5 .
An important clarification, which should be made, is that there was already a test version of Diablo 4 in the database of these consoles for about a year . The news to remember is that it is a new version that has just been deployed. Chances are it will be the same as on the PC version. While it's impossible to be certain of the studio's intentions at this time, it's definitely working behind the scenes, and preparations are being made for the next phase of testing, at least the private one, and the public one, n may not be that far off.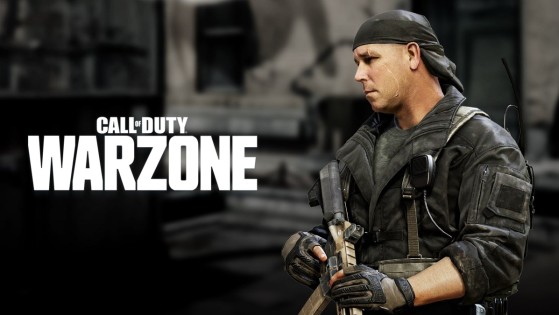 As the Skynets prepare to join the Battle Royale Call of Duty: Warzone, here are new leaks announcing the return of well-known characters from the license for the title of Raven Software, but also in the FPS of Sledgehammer Games, Call of Duty: Vanguard.