We already told you last August, leaks were circulating on a potential announcement of a release date for Diablo IV at the Game Awards 2022, as well as the opening of pre-orders. These rumors seem to be confirmed, the WindowsCentral team having revealed the veracity of these leaks during the last XboxEra podcast, citing their own sources, where they specify that Blizzard has planned the release of the game for April 2023, and pre-orders during the ceremony. .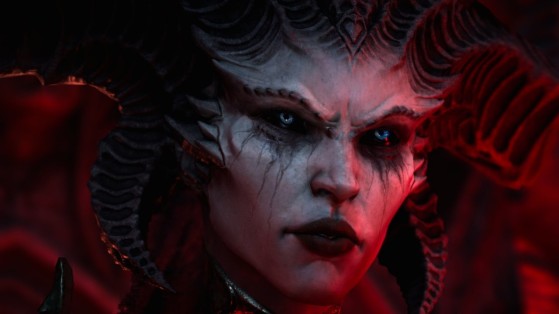 An XXL announcement for Diablo 4?
According to numerous sources, WindowsCentral explains that Blizzard will be implementing a huge marketing plan starting with The Game Awards 2022, starting with:
The announcement of the release for next April for PC (Battle.net) PS4, PS5, Xbox One and Xbox Series.
Pre-orders should open during the ceremony, with the usual choice between a physical, digital, or collector's edition with goodies

An open beta that would see the light of day in February 2023.

Diablo IV would be a seasonal game, as almost all multiplayer games have become, funded by microtransactions, no surprises. Season 1 would begin in the summer of 2023, 2-3 months after the game's release.

A revival for Blizzard?
After a disastrous last few years for Blizzard , fraught with legal, human, pandemic-related issues, and heavily criticized games. Blizzard seems to be regaining its air of a video game giant since its takeover by Microsoft and has finally entered an improvement phase since then.
World of Warcraft releases its next highly anticipated expansion, named Dragonflight in a few days. Overwatch 2 is a great success, despite everything being for the moment only a "big" update of the first opus. Hearthstone meanwhile is launching its biggest expansion and a new class next month and even the much-criticized Diablo Immortal has generated a ton of revenue on mobile. We would almost dream of Starcraft 3.
A thunderous end to the year for Blizzard, which is getting back on its feet, and we say see you at the Game Awards on November 8 at 6 p.m. to see these very likely announcements come to light.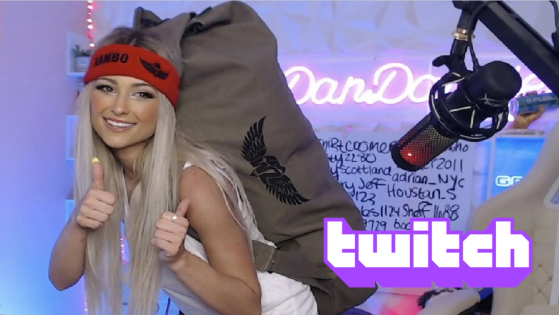 With a seventh ban, this streamer records a new unfortunate record and becomes the English content creator with the most bans on Twitch. Despite everything, his response to the announcement of the ban worried some…