It's a custom for headlines, and after the many problems encountered by Activision Blizzard in recent years, it's no wonder that the monetization of Diablo 4, is well taken into account from the purchase of the "box". . The game is available in different versions, more and more expensive. If it's any reassurance, the more expensive editions of the game don't give direct benefits, that's cosmetic. On the other hand, you would do well to be interested in the pre-order bonuses, between access to the beta, and early access to the game, this can be important.
After the leak of the release date, this information comes from Insader Gaming . And they are considered quite reliable. They should be confirmed (or not) within a few hours, during The Game Awards ceremony.
The prices of the different editions are not yet known.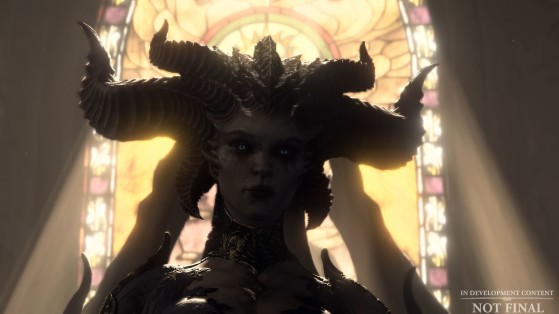 Pre-order bonus
Inevitably, we do not cut it, the usual pre-order bonuses are there. We don't worry especially about Diablo 4, but don't forget that it's a practice that publishers abuse. In this case, there are even two levels of bonuses, depending on the edition of the game pre-ordered. You could say that Blizzard has a heavy hand, since the more expensive versions of Diablo 4 give access 4 days early , which actually gives a June 1-2 release depending on your location.
Pre-order all versions:
Early access to open betas.

Messenger of Light: An in-game cosmetic item.
Pre-order Deluxe and Ultimate versions:
Access to the full version of Diablo 4, up to 4 days in advance.
Diablo 4 Standard Edition
The base edition of the game includes:
Diablo 4 for the affected platform

Amalgam of Rage, a mount in World of Warcraft

Cosmetic set on Diablo Immortal: "Brown-Redden Winged Darkness"
Diablo 4 Deluxe Edition
The Deluxe Edition includes the same items as the Standard Edition, plus:
Temptation, a mount on Diablo 4

Hell Armor in Diablo 4

The Diablo 4 Initial Battle Pass
Diablo 4 Ultimate Edition
The deluxe edition includes the same elements as the Standard and Deluxe editions, plus:
The Wings of the Creator gesture in Diablo 4

Accelerates the unlocking of the Diablo 4 Premium Seasonal Battle Pass. This unlocks 20 levels in the premium part, which unlocks a cosmetic item.
For the record, the Diablo 4 release date is reportedly set for June 5, 2023 on the Xbox Series X|S, Xbox One, PlayStation 4, PlayStation 5, and PC via Battle.net.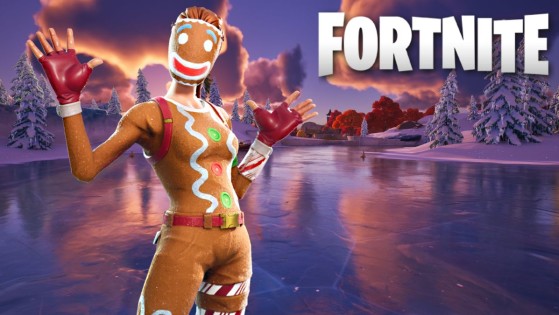 Are you looking for a gift idea to garnish the tree as Christmas and the end of the year celebrations approach? This Fortnite Funko Pop Advent calendar may interest you, because it does not contain vulgar chocolates...