Fans are used to waiting quite a few years between each Diablo: for example, it took 12 years between Diablo 2 and Diablo 3 , and 9 years between Diablo 3 and Diablo 2: Resurrected . This is why the release date of Diablo 4 , unveiled "barely" 4 years after its announcement at BlizzCon 2019 , surprised many.
And unfortunately for developers, that means a healthy dose of crunch to successfully hit goals.
Blizzard: An endless crunch culture
Fifteen former and current anonymous employees notably gave a long interview to journalist Shannon Liao of the Washington Post to inform about Blizzard's mismanagement in relation, among other things, to the development of Diablo 4 .
The Washington Post reported that the Diablo 4 team was literally mired in unmanageable work schedules , which Blizzard would encourage in exchange for frankly questionable perks and grossly inadequate benefits.
Indeed, according to the employees, who testified on condition of anonymity, the schedules - which can go up to more than 12 hours a day - would be "rewarded" by some Blizzard actions after the game's release , or even $25 from Door Dash (a meal delivery service) here and there, benefits that employees describe as "paltry".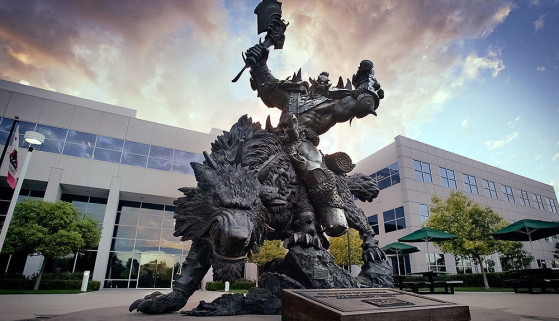 Unattainable deadlines, managerial indecision and worrying script revisions led to general resentment and high turnover.
"It used to ruin the relationships I was in, [...] nobody wants to date someone who barely has time for them for months, at least once a year, if not is more," a current Blizzard Albany employee said. "It's affected my health and my relationships, both family and romantic. It's affected my ability to appreciate things," he told The Washington Post, describing typical symptoms of 'a burnout.
"We're at the point where they don't want to delay the game any longer, so we all have to deal with that and figure out how much we're willing to hurt ourselves to make sure the game comes out in a good enough state."
In addition to affecting employees and their mental and physical health , it could well be that these methods of crunching — which Blizzard is particularly fond of, and big corporations in general, it would seem — are also affecting the quality of the game. wouldn't be the first time.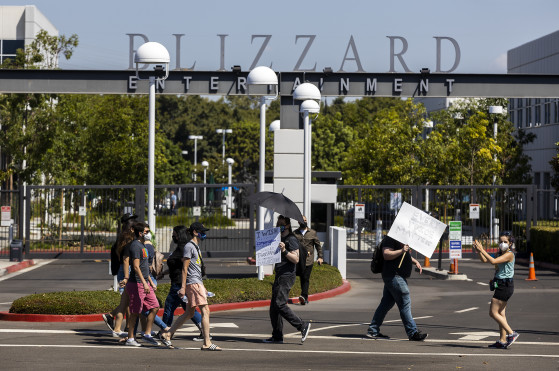 Blizzard responds
Blizzard Entertainment spokesperson Andrew Reynolds responded to the Washington Post article with the following statement:
"As you may know, game development in general, and Diablo IV in particular, follows an iterative process that stretches over time. Game production is going extremely well."
"Overtime is voluntary and limited to specific teams. We regularly ask the team about their professional well-being, and the latest results are the most positive in years."
A response that seems rather unconvincing in the face of the allegations of Blizzard employees, who paint a disturbing portrait of the company both on the human and professional side.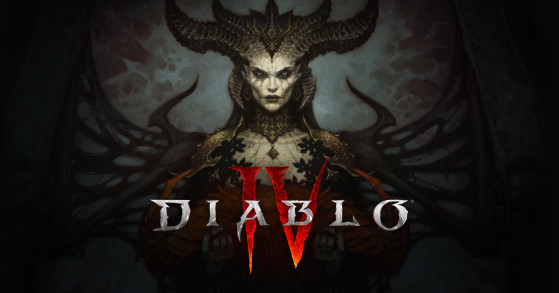 "As for certain narrative elements," Blizzard continues, referring to the disturbing script revisions mentioned in the Washington Post article, "the story in question was presented over three years ago, under another management, as a character story and not as game content. At the time it was deemed inappropriate and we took another direction. We remain confident in the team - they are building something amazing, and have received a lot positive feedback from players."
These "disturbing" and "inappropriate" creative decisions, said to be partly attributed to Sebastian Stępień , former creative director of The Witcher 3 and screenwriter of Cyberpunk 277 , reportedly undertook a rewrite of the entire Diablo 4 script, creating what many employees called the "rape version" because of repeated references "to a female character whose primary description boils down to 'the raped woman' according to The Washington Post.
All of these allegations add to a long list of sexual harassment complaints.
The release of Diablo IV is therefore scheduled for June 6, 2023 on PC, PS4, PS5, Xbox One and Xbox Series.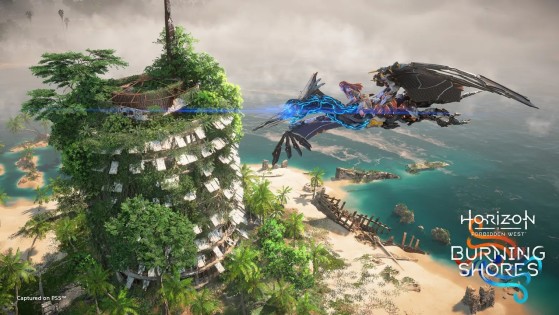 Surprise ! An extension for Horizon Forbidden West will soon see the light of day. After Frozen Wilds for Horizon Zero Dawn, say hello to Burning Shores, a DLC scheduled for early 2023 that will take Aloy to the Hollywood area.