The Christmas period is a highlight on Fortnite, whether in the game through festive events, but also IRL, with the goodies that sell like hot cakes with the end of the year celebrations.
In 2022, an object is currently enjoying resounding success as Christmas approaches: the Funko Pop Advent calendar. Its specificity? It does not contain chocolates, but Funko vinyl figures!
The calendar in brief
24 mini figurines of Fortnite Christmas skins
72 euros
Vinyl Figures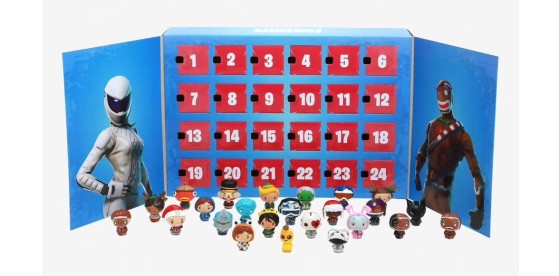 Where to order the calendar?
You can currently find this Advent calendar from various brands, including Amazon .
At the time of writing these lines, the delivery time already takes us between December 10 and 14. If you therefore wish to obtain this calendar and keep the specific magic of the object a little bit, we recommend that you do not delay, especially since the product has been out of stock several times in the past. .
A Christmas to follow also on Fortnite
Christmas is also in the game itself that you can celebrate. Like every year, a special tab in Fortnite will allow you to get your hands on skins and cosmetic items, at the rate of 1 content per day... exactly like an advent calendar, in fact!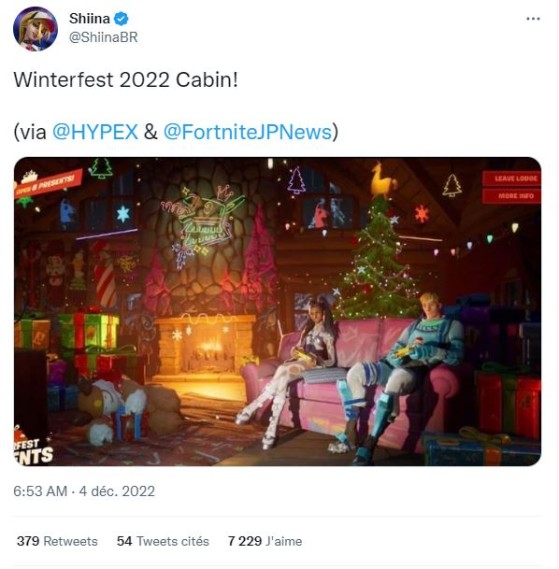 Dataminers have already extracted the first files that show this famous "Advent lobby" for season 1 of chapter 4.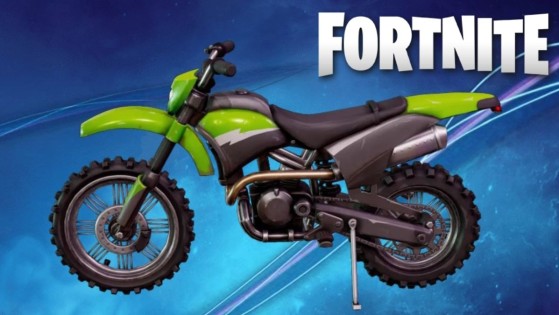 Whether you want to complete challenges or just have fun with this season's new vehicle, dirt bike locations matter. And that's good, because we have the card you need to climb on a bike without incident.