The motorcycle is probably the most fun novelty of all of Fortnite's Chapter 4. This new vehicle had appeared in the files for a few months, but it is from this season that we can release them! Obviously, for these first weeks of season 1, Epic Games will give pride of place to the challenges that will require you to use these devices. So whether it's to gain experience quickly or just for fun, you're going to need to know where the bikes are in Fortnite's brand new map.
The map below gives you the locations where you will be able to find motorcycles.
Where to find motorcycles?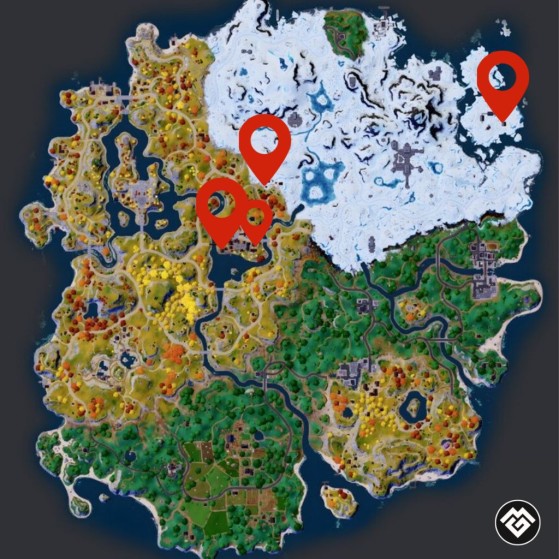 If you search carefully, you will be able to find motorcycles absolutely everywhere on the island. They can be found in many notable places, and around almost all the cities in the game.
Nevertheless, you will find on the map above exact locations of motorcycles. There are indeed a good number of them in Anvil Square (and especially in the stables, to the east of the city).

Also look in and around gas stations! They often contain motorcycles with full fuel tanks!
No spawns at 100%
The spawn of motorcycles is not 100% on each location. In other words, motorbike starting locations are not guaranteed from game to game, and some motorbike spawns will be empty of vehicles in some games. That said, don't lose hope; Epic Games has really put a lot of motorcycles on the map, and you should find some without too much trouble every game you play.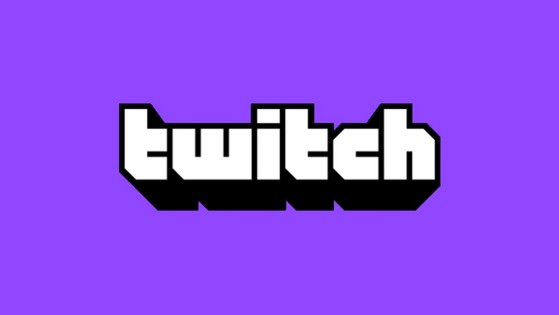 While harassment against content creators is unfortunately on the rise on Twitch, the platform has decided to protect its streamers with a new tool: the shield! Let's see how it works.