This new healer from Xenoblade Chronicles 3 will cross paths with our group of heroes quite quickly in the adventure. The quest associated with it is essential to your progress in the main story of the game and that's pretty good, since it's an excellent healer class.
How to unlock this class?
As with Ethel, you will come across this Hero directly during your progress in the main story of Xenoblade Chronicles 3. To unlock the quest that can improve her to rank 20, you will need to level up your reputation with her colony.
Class Description
Keves Nation healer type class . Ensures the survival of the group by deploying various care and support. Through the Hero quest dedicated to Valdi, you will also unlock the field skill allowing you to climb the vines of the game areas .
Attack: D
Defense : D
Support : S
Strategy : B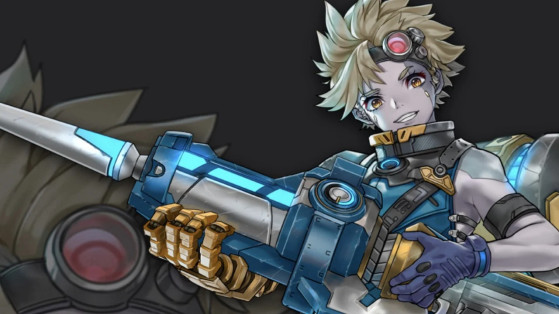 War Physician Class Arts
Healing ball : Healing.
Trickshot : ether attack. Heals nearby allies when an art hits the enemy (max 100% healing).
Advanced Cooldown - Level 10: Fields of Effect. Gives a medium extent to fields of effect on the terrain.
Immunizing bullet: cancels handicaps.
Vita Bullet : Support.
Technical Heal - Level 20 : healing.
Skills
Recovery engine: Increases self-healing by 40% for each handicap removed (max 150%).
Rescue License: Increases an ally's regenerated HP by 30% when the character revives them.
Healing License- Level 5: Increases HP regenerated by 25% when using healing arts.
Antibody System - Level 5 : Reduces the duration of handicaps affecting the character by 40%.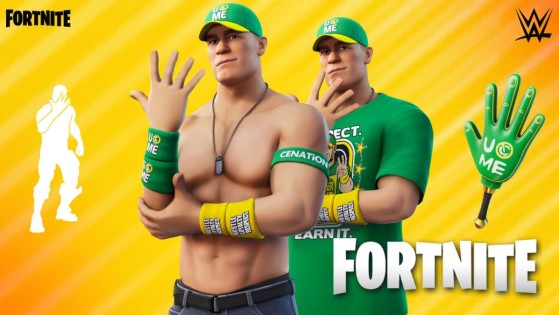 By collaborating with superstar John Cena, Epic Games has achieved a masterstroke, and the skin resulting from this partnership is on the way to becoming the most oconic of all this season 3, already rich in attractive cosmetics. But the wrestler will soon disappear from the shop!