Disney Dreamlight Valley is finally released on Tuesday, September 6, 2022 in Early Access on all platforms. The opportunity for you to discover this magical world and restore it by finding lost Disney and Pixar characters. All means are good: whether it's exploring the open world by unlocking the passages of nocturnal thorns thanks to the Dreamlight, or going through the castle and its magic paintings. Today, we are going to focus on the Premium currency of the game: Moonstones (or Moonstone in English).
Obtaining Moonstones from Founder's Packs
The easiest way to get Moonstones right now is to pay for your early access to Disney Dreamlight Valley with Founder's Packs. Even if this information seems logical to you, it is extremely important since the game will go free-to-play from 2023 when it is fully released. This means that everyone will be able to download the title for free on their favorite platform, but also that the bonuses of the founders' packs will no longer be available.
In short, buying Disney Dreamlight Valley during its early access is a great way to get Moon Stones since we don't know if the game in F2P will give enough to buy the Battle Pass (Starpath right now) which costs 2500 stones.
Whether you took the Standard, Deluxe or Ultimate version, the Moonstones offered in the pack guarantee you the purchase of the Starpath to get even more rewards.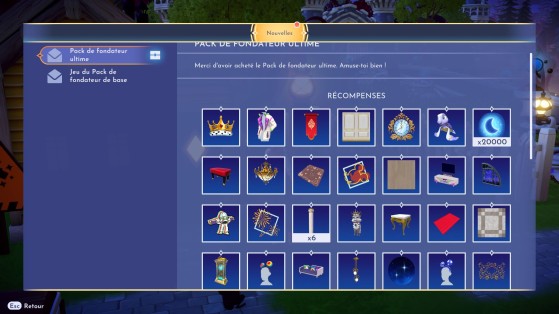 How to get extra moonstones without paying?
If you don't want to checkout to buy extra moonstones, here are the only two other ways to get them:
Did you pay for the Premium version of the Battle Pass (Starpath)? So you can collect "free" moonstones at each reward level. Be careful though, we don't know if this is voluntary on the part of the developers or not, but the very last level of the Way of the Stars is blocked: you won't have enough Pixar balls to unlock it and get the moonstones. It is absolutely not profitable to pay to unlock it since you are asked for 200 moonstones to obtain 175...

The other truly free way to get moonstones is to seek out the Daily Free Blue Chest!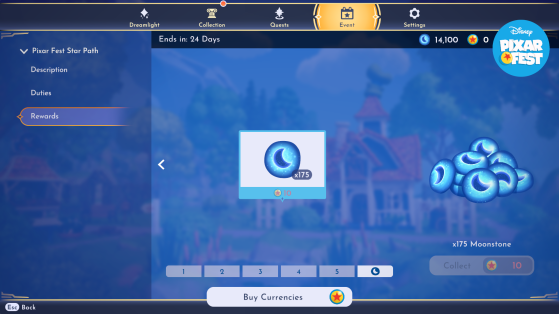 How to find the daily free blue moonstone chest?
Every day, a luxurious blue chest awaits you in Dreamlight Valley. It can be hidden anywhere, in an area you have unlocked. Open your decoration mode (menu to place furniture) and zoom out to get a full view of the city. This will make it easier for you to see the objects that are placed on the ground of your different biomes! Thanks to this technique, you will be able to spot the blue chest with ease.
Then go find it and open it to get 10 free Moon Stones ! You have to do this every day. The game being released on September 6, if you did this every day, you are then at 200 free moonstones obtained!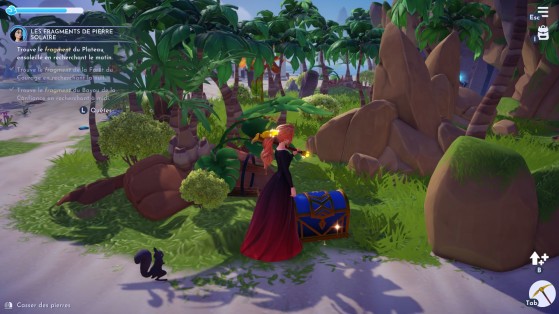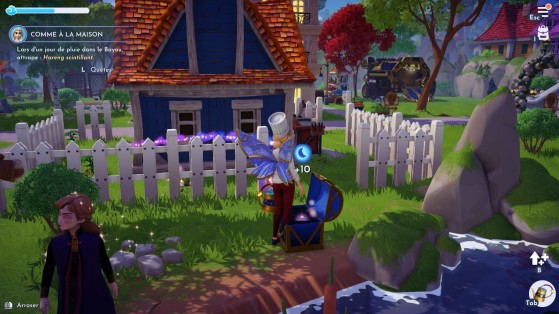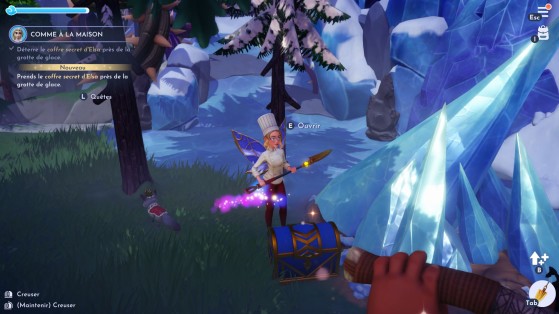 But what exactly are Moonstones for? For the moment, moonstones are only used to pay for the Premium version of the Battle Pass (Starpath) but no doubt this premium currency will later be used to buy even more unique items in a special shop. So keep them well and don't forget your daily free chest like the bell stone in Animal Crossing New Horizons!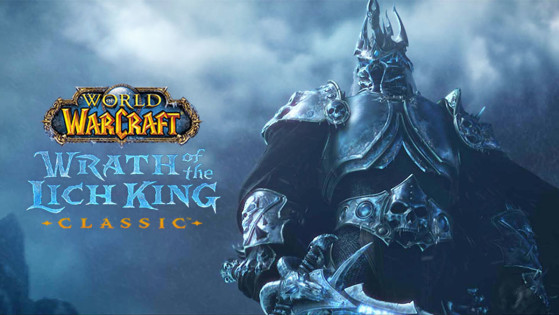 Highly anticipated by players, the Wrath of the Lich King Classic expansion is the second expansion of this revisited version of World of Warcraft. To allow you to see more clearly, we offer a summary of the most important elements to know before you start.