It's hard not to vibrate to the rhythm of football at the end of the year. Fortnite is no exception, and also brings out a football collaboration on the occasion of the World Cup in Qatar. To complete your battle pass in extremis, you will thus be able to count on Football challenges, which for the most part are rooted in the fields of this sport. The potential windfall of experience is colossal, but it is better to know where to put on your crampons before starting the serious things.
Where can I find football pitches?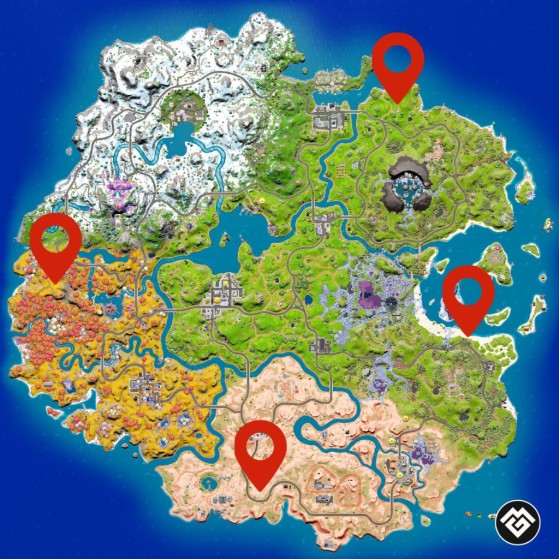 At these four markers, you will find a football field. This season, the pitches have the particularity of floating in the air, carried by hot air balloons. They are therefore accessible from the combat bus, or by using mobility objects or the air vents of the balloons.
A gold mine for experience?
The current season ends on December 3. To optimize your skin acquisitions and to have enough v-bucks to buy the Next battle pass without having to spend a penny, it is essential to reach level 100 of the battle pass.
These soccer challenges are a real gold mine and should be considered if you are behind in EXP!
As with any other challenge, it is better to arm yourself as soon as you land to face any attackers. Just because you're there to complete challenges doesn't mean your opponents will sit quietly watching you do it.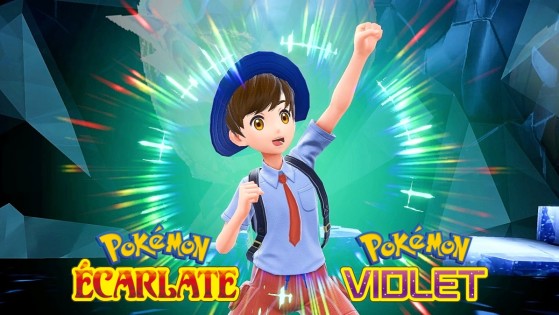 Pokémon Scarlet and Violet have many mysteries, but there is one that is talking about it on the networks. Some players around the world say they have observed a strange phenomenon: PokéBalls embedded in the ground. But then, is it a bug or are they hiding something else...?