The vaults overflowing with ingots are still there in Fortnite Chapter 3 Season 4. This feature has been around for the past few years, but the big news for this season is that their locations have changed significantly.
On the other hand, this challenge is confusing , since many players confuse vault (which opens with keys) and safe (which just requires elbow grease and contains ingots). Here, you will have to open an ingot safe by hand!
Where can I find safes?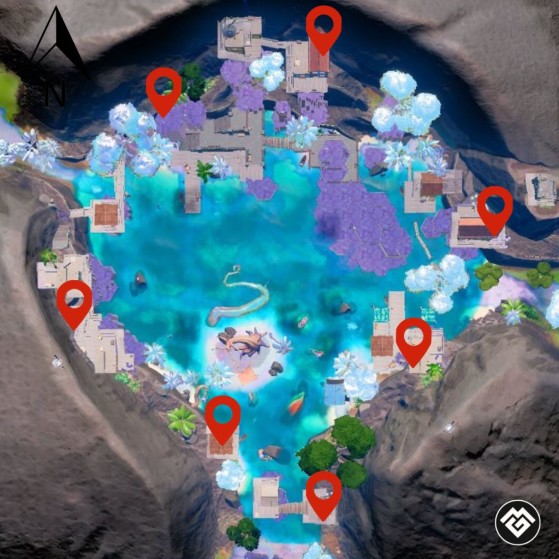 Safes can be found in most towns in the game, in the nooks of rooms or vaults. However, it is to Lustrous Lagoon that we recommend that you go. There, you'll usually find several available, as listed in the map above.
How to open a safe?
The challenge states that you must open the bullion safe. So be careful not to break the ground on which it is placed ! The Bullion Vault opens like any regular vault, but it requires a much longer channeling.
It always contains a lot of gold bars.

Note that each safe can only be opened once per game. Therefore, the law of "first come first served" will apply! Land with precision on a chest location, then search in the corners of the rooms for the famous container, without forgetting to arm yourself in the event of an encounter with an opponent.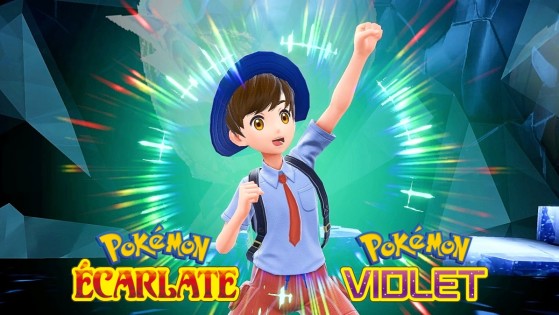 Pokémon Scarlet and Violet have many mysteries, but there is one that is talking about it on the networks. Some players around the world say they have observed a strange phenomenon: PokéBalls embedded in the ground. But then, is it a bug or are they hiding something else...?