Riot Games are getting ready for Valentine's Day, and they're planning on releasing two skins that are made to celebrate this day! If you want to offer a present to your special one, then this could be the occasion...
Heartseeker Jinx and Yuumi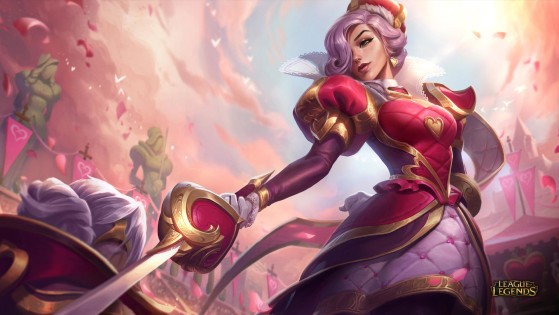 January is barely over that Riot Games already presents the champions chosen to wear the Valentines Heartseeker skins for the 2020 edition. This year, Jinx and Yuumi will be in honor of Lovers' Day!
True Damage Senna Prestige Edition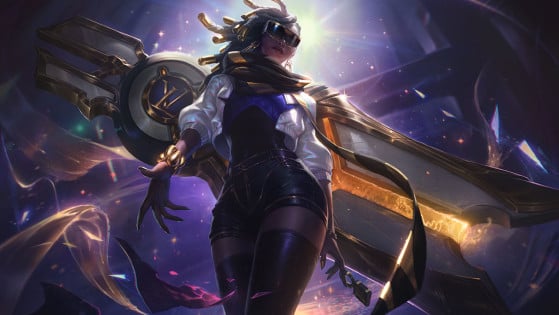 Announced last year during the League of Legends World Championships, True Damage Senna Prestige Edition skin designed by Louis Vuitton is finally unveiled!