Hearthstone is a game that is known to use luck to its advantage, bringing a good dose of fun and adrenaline. Whether it's the destruction of a servant, the creation of new cards, the resurrection of servants, the appearance of others, Hearthstone loves chance and uses its potential to the fullest. In Standard, there are no less than 142 cards containing the word "random" in the text, and a little more than double that in Free (285 cards). The Mage class has the most, with 34 cards, followed closely by the Hunter with 31 iterations.
We already knew about Yogg-Saron's Puzzle Box and its monstrous rng, but it's a new Mage card, released with the last adventure: Galakrond's Awakening, which has been honored with statistics by HSReplay! What are the best and worst spells cast by The Amazing Reno? Let's find out right away!
Best spells cast by The Incredible Reno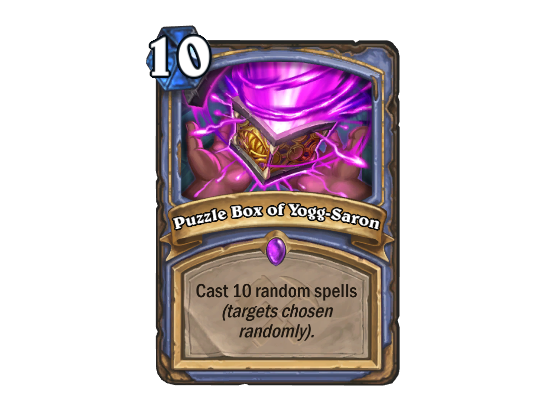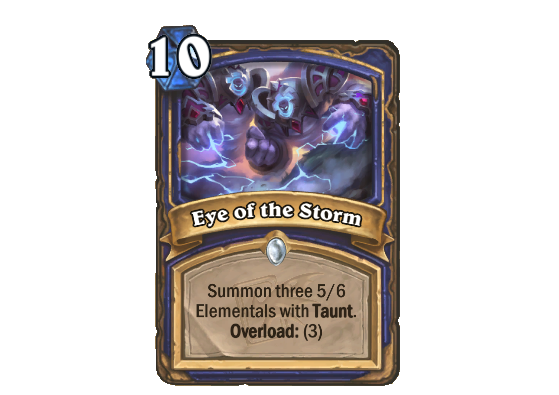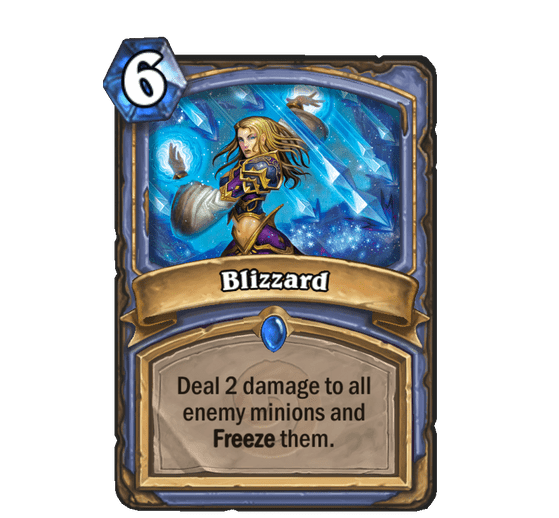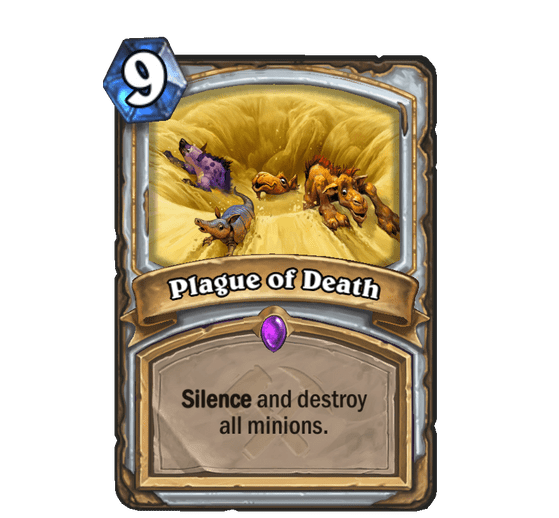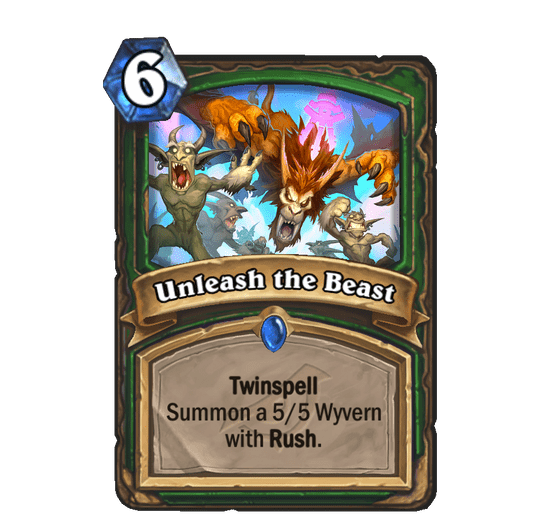 To begin with, the best spell is Yogg-Saron's Puzzle Box that is the most interesting card that can appear under Reno! After all, what could be better than 10 new spells chosen at random?
The next card comes from Galakrond's Awakening: Eye of the Storm summoning three 5/6 taunt elementals!
The two following cards are very good to get some control over the board as Blizzard and Plague of Death allows you to easily clean any threat tailed by Unleash the Beast as the number five of the best possible cards!
What about the worst cards though?
Worst spells cast by The Incredible Reno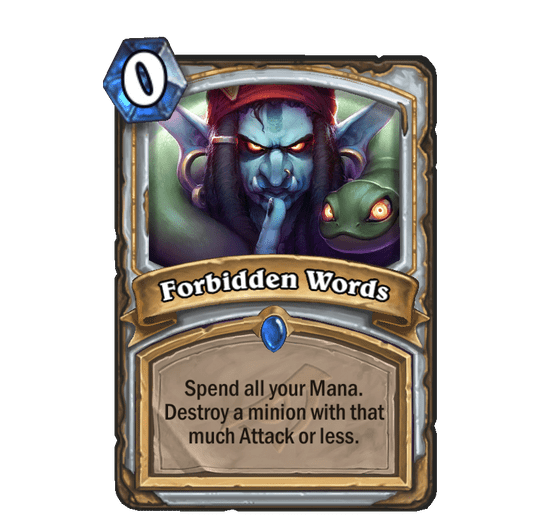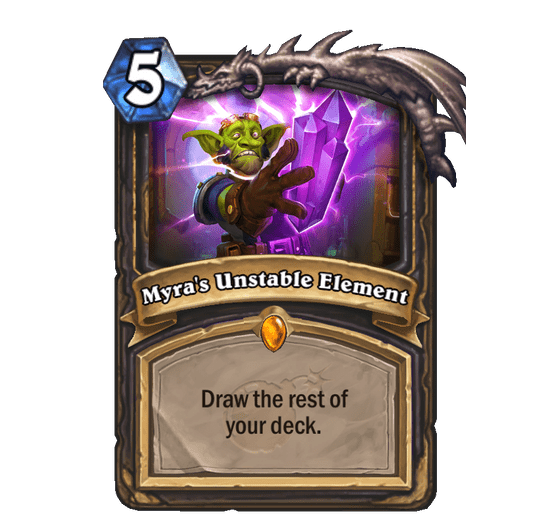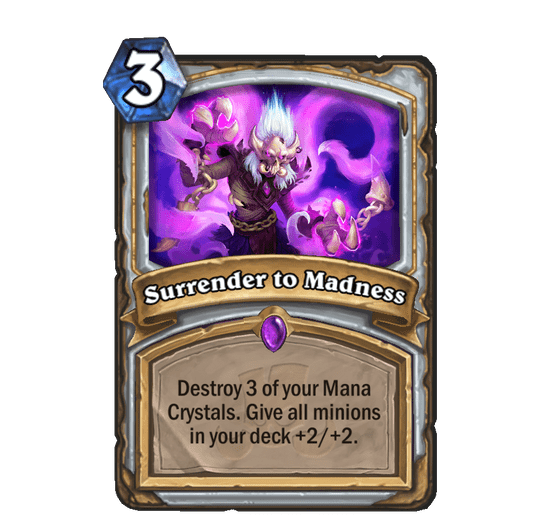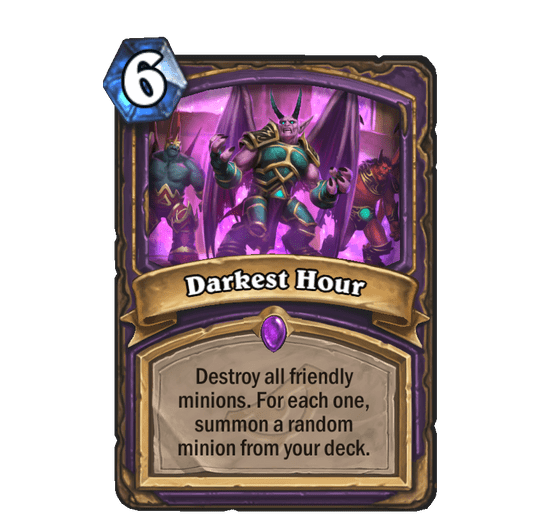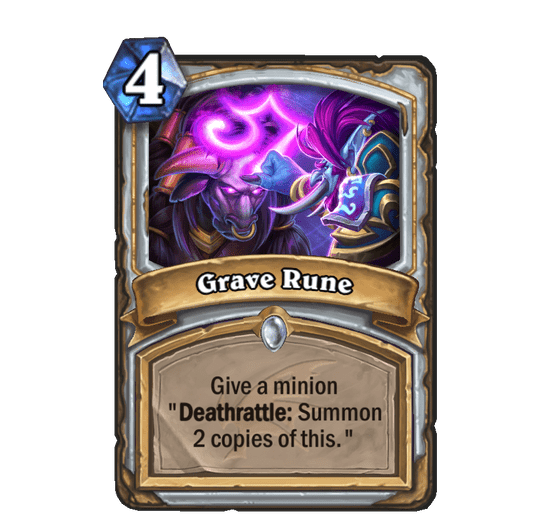 Grave Rune starts this ranking with the bad idea of possibly buffing an enemy creature but is very soon followed by Darkest Hour destroying your cards to summons other from your deck if you have any left. Surrender to Madness is also very weak, buffing cards in your deck in exchange of some of your maximum can be a very dangerous coin flip.
We finally arrive at Myra's Unstable Element, which is one of the two worst possible spells. But the prize for the worst spell randomly cast is given to Forbidden Words, which gives you the opportunity to spend your turn for free.
Bonus stat: Who's the best Reno?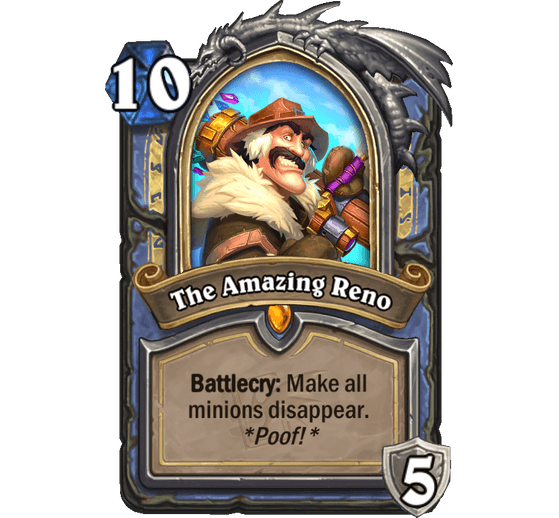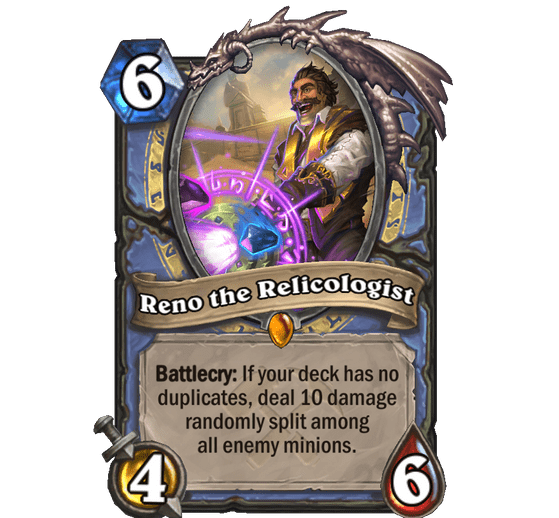 Reno the Relicologist or The Amazing Reno? If you were to have only one, the stats say it's the Relicologist, present in more decks and with a better Winrate.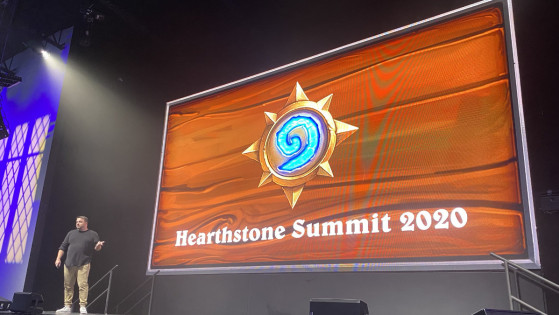 Many members of the Hearthstone community traveled to Irvine, home of Blizzard, to learn more about the future of the game, and despite no details being revealed, sentiment seems to be hype!