Hearthstone's future will include the next rotation and many new features that we don't yet know. According to community members present at the 2020 Community Summit, the future of the game is incredibly interesting.
Could this be the long-awaited arrival of a tournament mode? Is there something new on the professional side of the game? The next expansions?
Whatever has been said, it was more than enough to build hype with the international audience!
Everyone seems impressed by what was presented. No information has leaked, for the moment keeping the surprises safe.
Kripparrian thinks we can be happy about what's coming up in Hearthstone. If no date is announced, one can imagine that all this information should be available fairly quickly for everyone.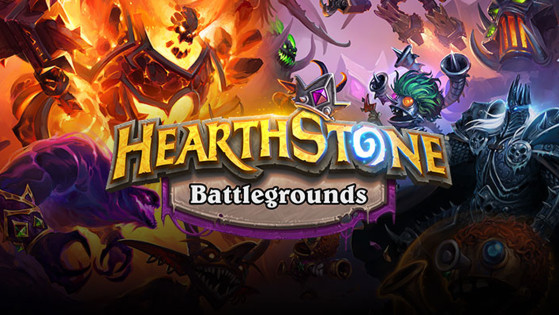 After looking at the Mechs, now it's time for you to be the king of the Battlegrounds. Here is the guide you need to get your claws out and use your fangs on the battlefield, thanks to the synergies and the best minions of the Beast archetype.