Epic Games has frozen the implementation of its professional competitive scene for Chapter 2 Season 2. Amateur players can still enjoy competitive events on weekends. Every Friday and Saturday until April 25, Ghost and Shadow Hype Nites will allow you to earn a large amount of Hype points. During three hours, you'll have to accumulate as many points as possible.
Hype Nite Rewards
Top 1% → 500 Hype

Top 5% → 375 Hype

Top 10% → 250 Hype

Top 20% → 190 Hype

Top 50% → 125 Hype
During the next few weeks, you'll also find Hype Nite+ — whose registration cost is substantial (300 Hype points) — with more generous rewards.
Hype Nite+ Rewards
Top 1% → 1,250 Hype

Top 5% → 950 Hype

Top 10% → 625 Hype

Top 20% → 475 Hype

Top 50% → 300 Hype
Please note that it's necessary to activate the Two-Factor (or Multi-Factor) Authentication to participate.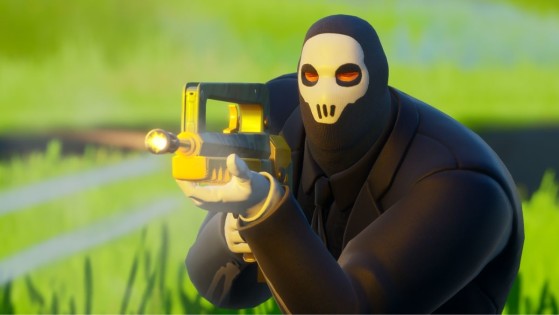 fortnite-esports
Is the conflict between controllers and keyboard/mouse players coming to an end? Epic Games has finally reacted by promising a nerf on Legacy controls setting that will take effect on March 13.