In Fortnite, multi-factor authentication is a security process that protects your account by asking you for an additional code when you log in. To enable it, you must have an email address or a dedicated application. You'll be asked for the 2FA if you want to offer a gift to one of your friends — knowing that Christmas is coming — or participate in tournaments such as the Winter Royale, for example.
To enable it
In your

account settings

, click on the Password and Security tab to view your security settings.
At the bottom of the page, under the multi-factor authentication title, click on activate the authenticator or activate the authenticator by e-mail, as desired.
If you want to use a dedicated application, you can use Google Authenticator. Once multi-factor authentication is enabled, you will need to enter the code provided by the authentication method of your choice, and then you can log into your account. You'll be asked to enter the multi-factor authentication password the first time you log in.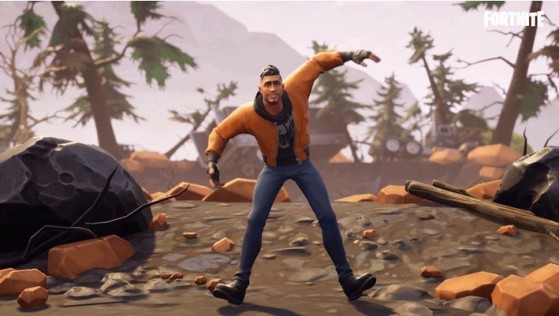 In addition to protecting your account, 2FA will give you exclusive gifts. In Battle Royal, you'll get the emote Boogie Down. If you play "Save the World", you'll also benefit from 50 arsenal slots, 10 backpack slots and a legendary Troll loot llama.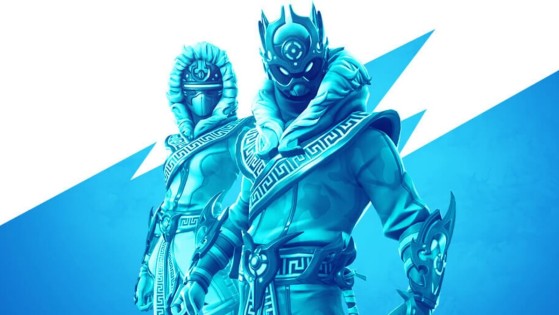 Duos are back in Fortnite, alongside a new competitive mode. With the 2019 edition of Winter Royale on the horizon, the two-player mode is once again available in Epic Games' battle royale. It's a great opportunity to train with your partner-in-crime!