With the rework of Fiddlesticks and these Worldbreaker skins, Riot Games is unleashing nightmares and demons on League of Legends with Patch 10.7!
Don't worry though, Veigar and Tristana are here to rescue us with their cute Cosplay skins!
Patch 10.7 should hit live on Wednesday, Apr 1, 2020.
Table of Contents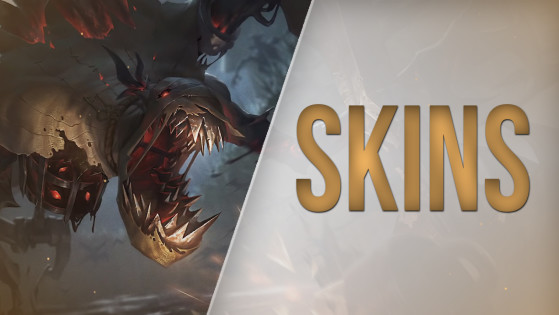 With the upcoming rework of Fiddlesticks, check out the new skins of the Harbringer of Doom: Spectral, Bandito, Surprise Party, Risen, Praetorian, Union Jack, Pumpkinhead, Fiddle Me Timbers, and Dark Candy!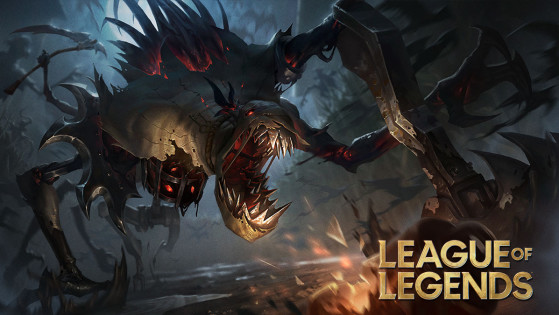 Meet post-rework Fiddlesticks and his ability kit
The Harbringer of Doom was completely reworked and is now the most terrifying and disturbing creature of Runeterra.
New Skins: April Fools Event (Pajama Guardian Urgot, Furyhorn Cosplay Veigar, and Pengu Cosplay Tristana), Worldbreaker (Malzahar, Maokai, Sion)
Champion Balance Changes: Akali, Corki, Galio, Garen, Ivern, Kai'Sa, Nasus, Nocturne, Riven, Talon, Xin Zhao, Wukong