Update 12.40, the new content patch for Fortnite Chapter 2 Season 2, contains a number of notable changes. In addition to various bug fixes, this week's update also includes a number of topographical changes at various locations.
The Shark has changed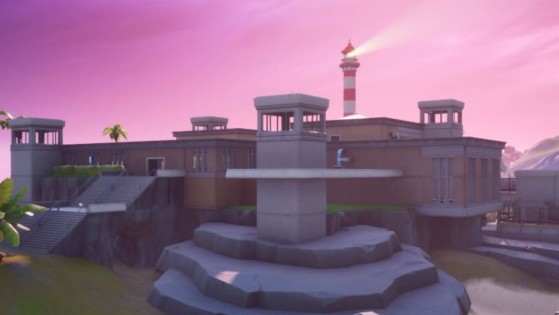 Patch 12.40 contains some changes on the map. The Shark has turned into a high security prison. The plot of the end of Chapter 2 Season 2 is clarified.
News and changes
Tanks surrounding the Agency are beginning to take on a halo of color and seem to be changing.

At Lazy Lake, typical Tilted Towers buildings appear.

It's now possible to throw teddy bears.
Bug fixes
Controllers may not vibrate when the player takes damage.

Midas' Golden Touch does not change items gold.

Grenade temporarily disabled.

Unable to interact with Ollie, preventing completion of Skye's Adventure Challenge.

"Pull a player or Henchman with a Harpoon Gun" Challenge not working with Henchmen.

Visualized Audio pulses icons instead of being solid.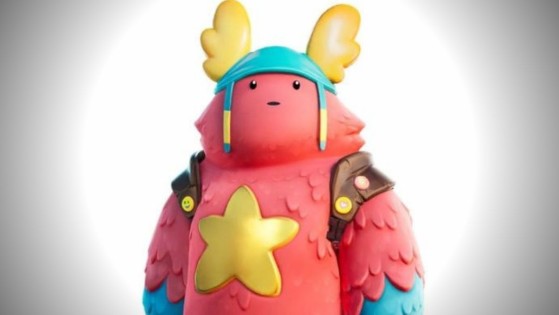 Deployment of update 12.40 has enabled dataminers around the world to retrieve unpublished cosmetics files, which will be released in the coming weeks in Fortnite.