In a recent press release from Riot Games, the Californian company announced the acquisition of Hypixel Studios, the creators of Hytale.
Historically, Hypixel is one of the biggest Minecraft servers in the world. In 2018, with the notable support of Riot Games, Hypixel's founders gave birth to Hypixel Studios with the aim of developing Hytale, a block game very similar to Minecraft.
While Riot Games acquired the branch of the company working on Hytale, they didn't purchase the other Hypixel company that's working on the Minecraft server.
More budget, more staff, and more equipment for Hypixel's freelancers who will then be able to focus on developing Hytale as best they can.
It's been more than a year since Hypixel Studio and Riot Games are thinking about the best way to conclude this partnership — and it's now done.

Hypixel Studios is being acquired by Riot Games as an independent studio. We'll continue to operate in the same way as we have before, but Riot will become our parent company and we'll gain access to their expertise and resources. This means a bigger budget for Hytale, more security for our team, and advisory support from a company that knows how to launch and operate successful, long-running games.
Former Hypixel Studios CEO, Simon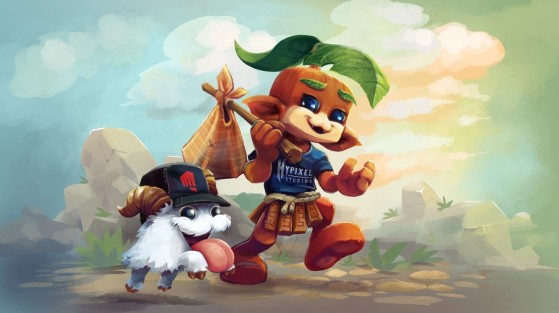 You can find all official press releases here:
Riot Games

Hypixel Studios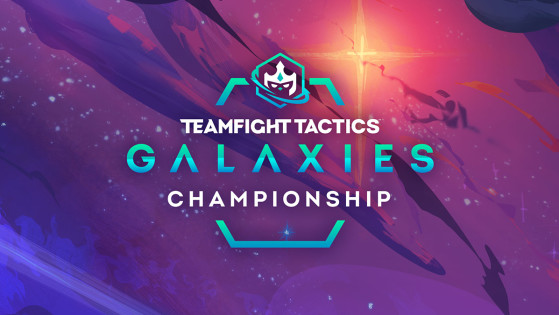 esports
The Teamfight Tactics esport scene is finally emerging with the first official event to be organized, the Teamfight Tactics: Galaxies Championship!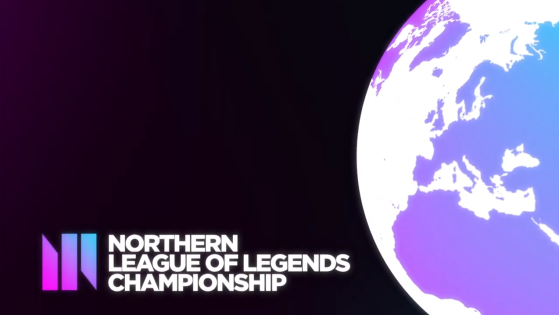 In partnership with DreamHack, Riot Games is revealing a brand new championship: the Northern League of Legends Championship, resulting from the merge between the UKLC and the Nordic Championship.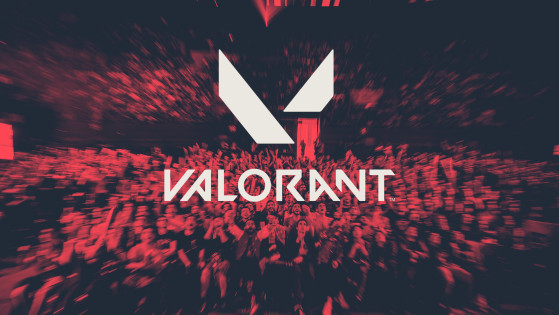 esports
As the beta of Valorant continues to draw the attention of both casual and pro players, Riot Games shared some thoughts about the esports scene for the FPS.