Fortnite Chapter 2 Season 2 is almost over. For once, dataminers around the world have been taking advantage of the implementation of update 12.50 to find new visuals for the upcoming skins that will be released in-game.
Secret agents and assassins are once again at the heart of Epic Games' artistic creations:
Skins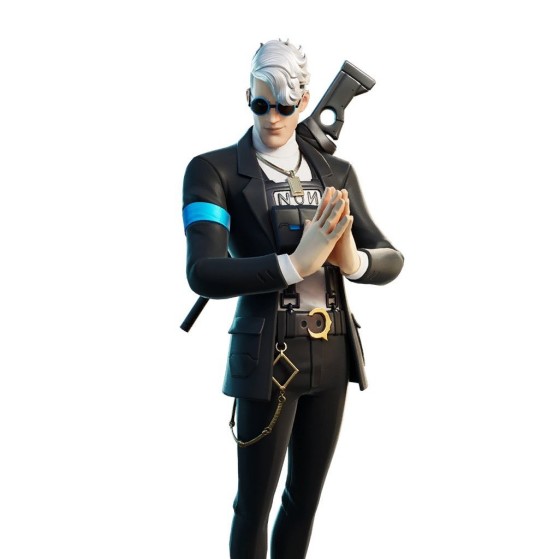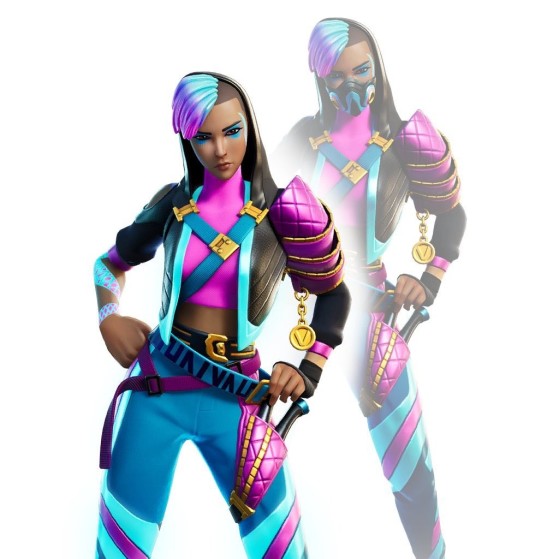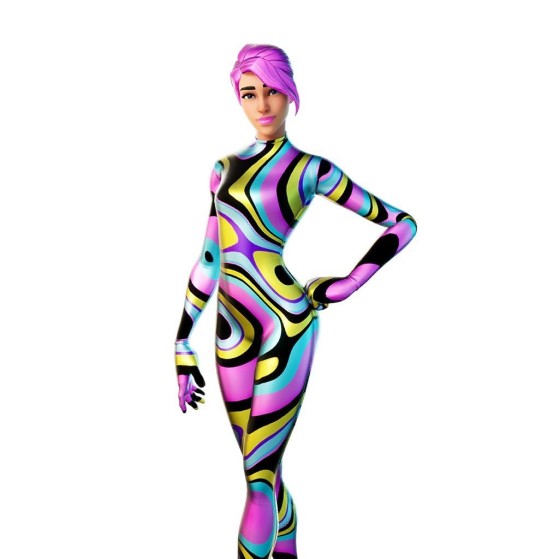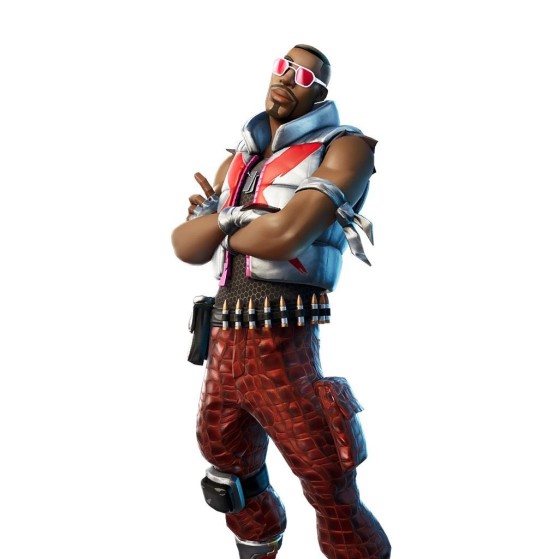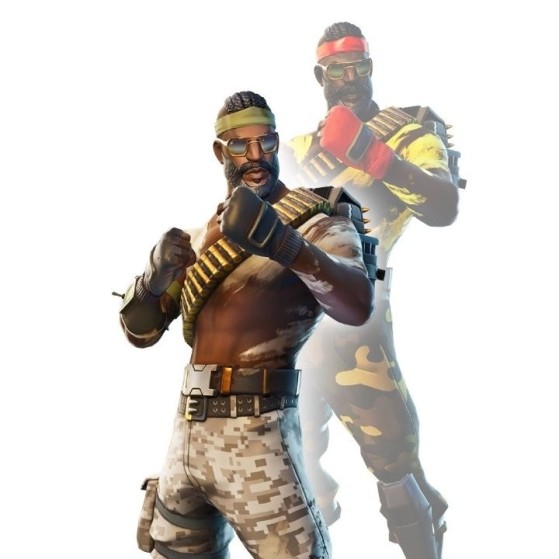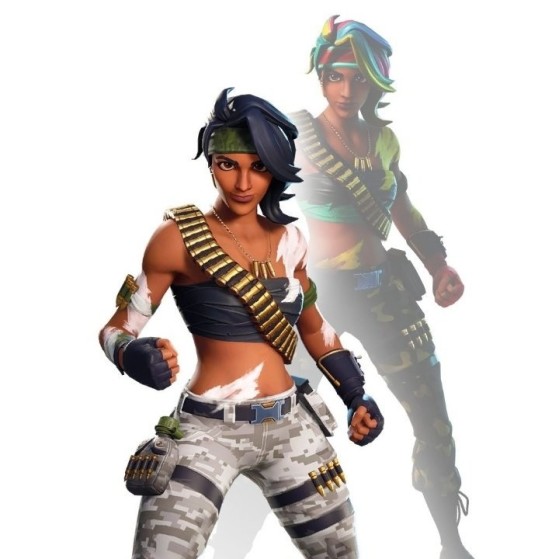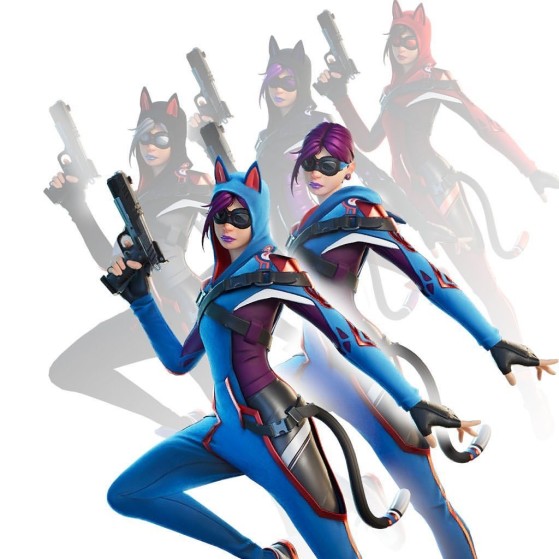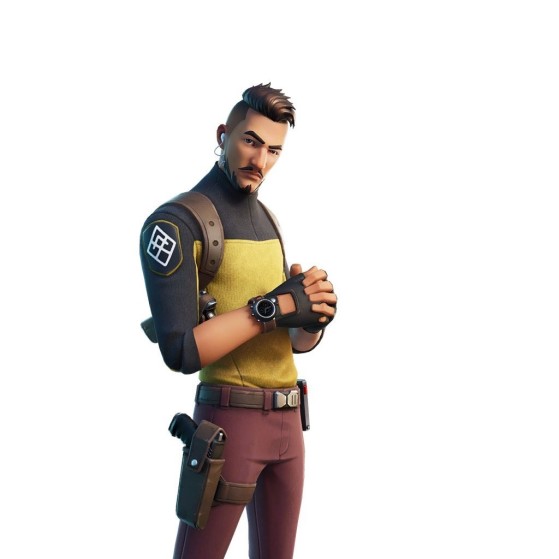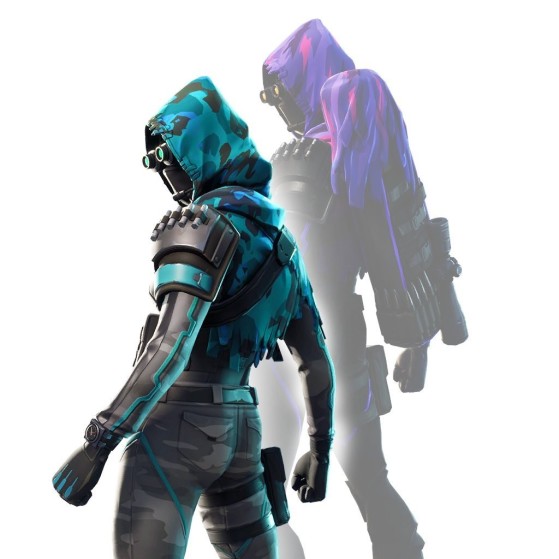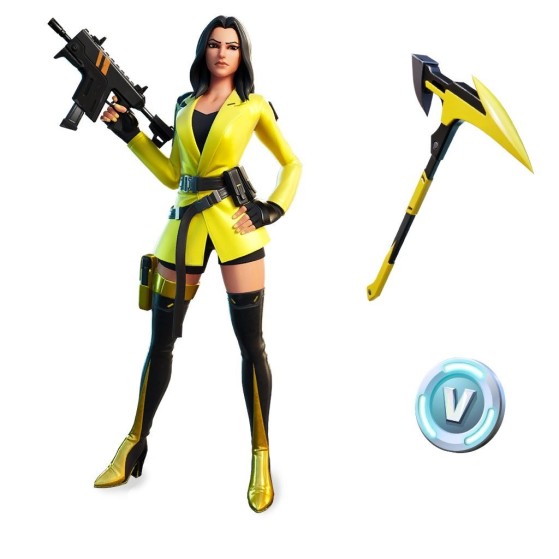 Accessories
Harvesting tools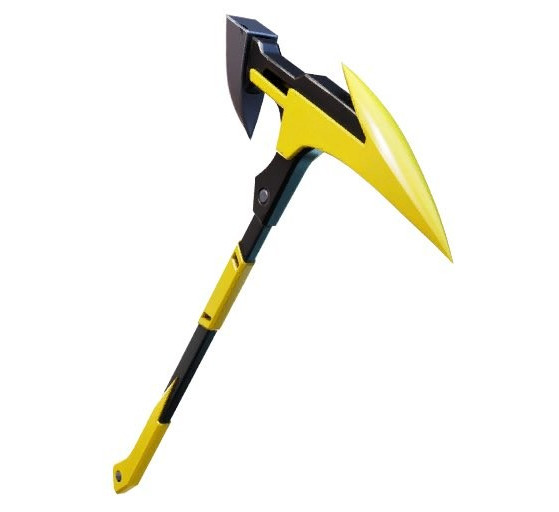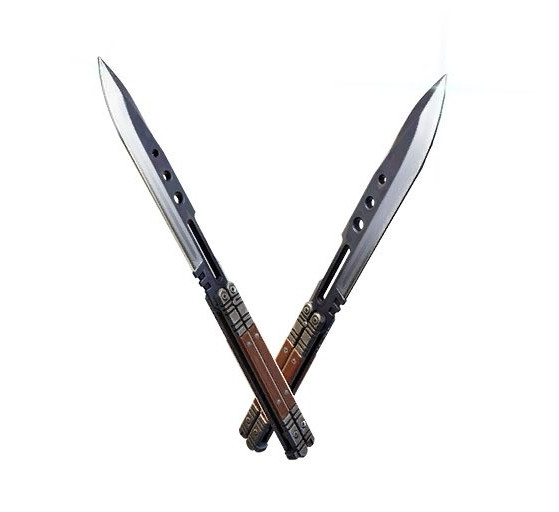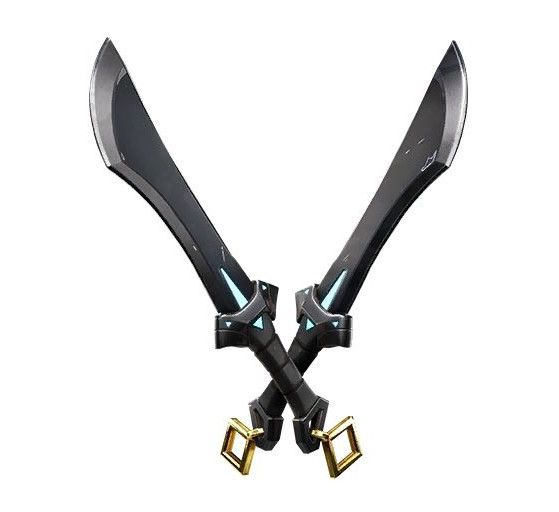 Glider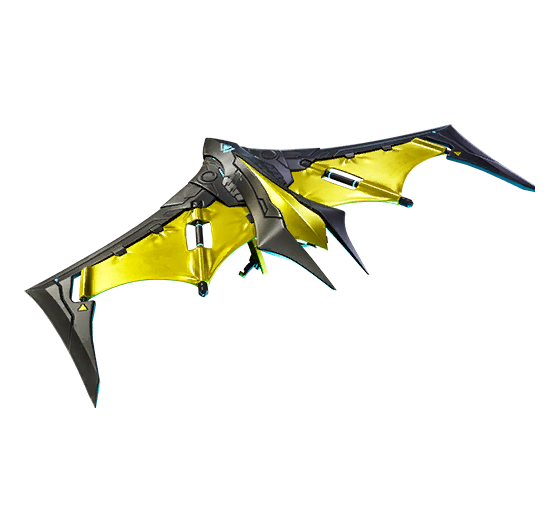 Keep in mind that these are only leaks at the moment! There is no guarantee that they'll all be available in the coming days. Epic may even decide to delay or even cancel the release of certain cosmetics.
Original content by Romain "Zorg" Becquelin.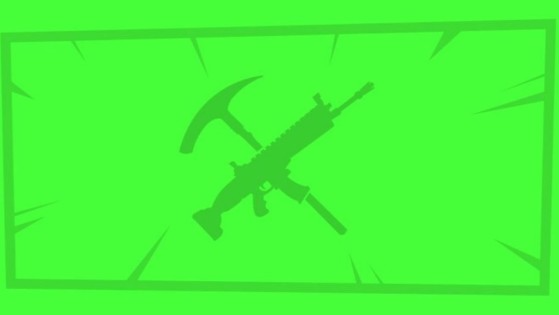 Update 12.50 started at 11 pm (PT) this Tuesday in Fortnite, and the patch note will be released soon after the maintenance.