Update 12.50, the new content patch for season 2 of Fortnite chapter 2, contains some notable changes. To tell the truth, this update contains above all two very important patches, which will undoubtedly delight professional players or more broadly competitors: the nerve of Barrett Rifle damage and the nerve of the aiming aid.
It's a balancing act that the competitive scene has been asking for months, and now Epic has finally got his wish.
Heavy Sniper Nerf

Barrett
Reduced damage for the Epic variant: 150 → 126
Reduced damage for the Legendary Variant: 157 → 132
Aim Assist Nerf
Aim Assist was a very common issue raised by the community, and Epic Games took the bull by the horns with this patch. From now on, whatever your basic FPS, your aim assist will make 240hz AA act like 60hz AA. In other words, the aim assist is now the same for everyone.
On paper, this is a radical change. No doubt Epic Games will be closely monitoring the impact of such a change over the coming weeks.
New LTM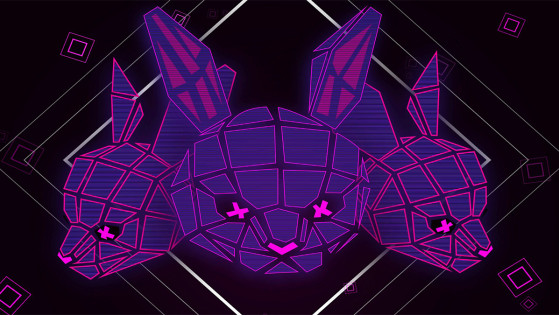 In update 12.50 files, dataminers have found clues about what should be Fortnite's next LTM called Party Royale.
Bug Fixes
Framerate and resolution drops in v12.41.

Local Challenges not appearing when entering new area.

"Block damage with a Kingsman" Challenge not tracking progress.

Video playback disabled on Android.

Extra Build buttons display Wall icons (mobile).

Ping marker displays 0m (mobile).
Original content by Romain "Zorg" Becquelin.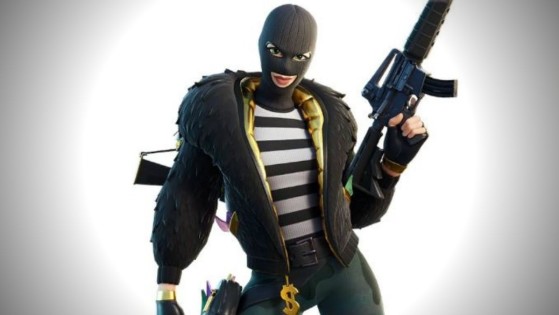 Deployment of update 12.50 has enabled dataminers around the world to retrieve unpublished cosmetics files, which will be released in the coming weeks in Fortnite.