Rules
All players must qualify to participate in Hearthstone Masters Tour Jönköping.
Hearthstone Masters Tour Jönköping will be played over three days:
Day 1 will feature 5 rounds of Swiss pairings. Players will be dropped after receiving their third match loss.

Players with 3 or more match wins will advance to day 2, which will feature 4 more Swiss pairings rounds.

After the conclusion of the Swiss rounds, the top 8 players will advance into a single-elimination playoff.

The top 8 players will return on day 3 to compete in the playoff.
All matches will be played online using 4-deck, best of five Conquest format with a ban. This tournament is bring your own device.
Schedule
June 12:
Swiss Round 1 – 2:15pm CEST
June 13:
Swiss Round 6 – 2:15pm CEST
June 14:
Top 8 Playoffs – 2:15pm CEST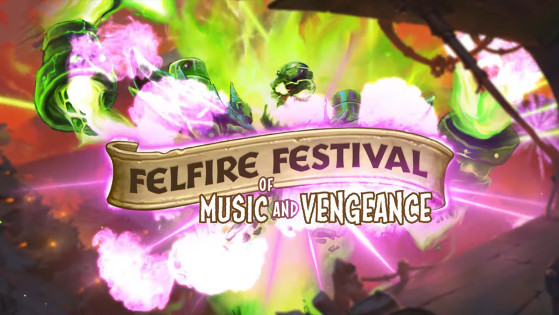 Three new heroes and the Pirate tribe in Battlegrounds, the long-awaited Ashes of Outland solo adventure, and a ton of other changes — everything you need to know about the changes brought by Patch 17.4 and the Felfire Festival are in this dedicated article!