Despite the COVID, the Hearthstone competitive scene is back with the Masters Tour Online: Jönköping!
From June 12 to 14, more than 350 players from more than 50 countries will compete online to earn their share of the $3,000,000 prize pool. However, the stakes are higher, as the 2020 Grandmasters Season 1 ended last week with the relegations of nine players. As a consequence, there are now nine opened spots obtainable through the Masters Tour circuit.
Top 3 players from each region, determined by the total points earned during all the event of the Masters Tour online circuit, will be invited to take part in the 2020 Grandmasters Season 2 which will begin in August!
After three days of competition, the French player Enzo "Warma" Flock eventually crushed Pignas 3-1, and won the whole tournament.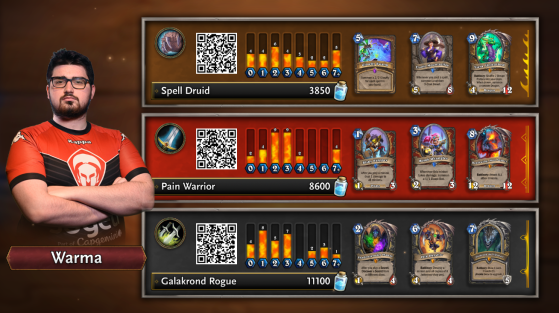 Top 8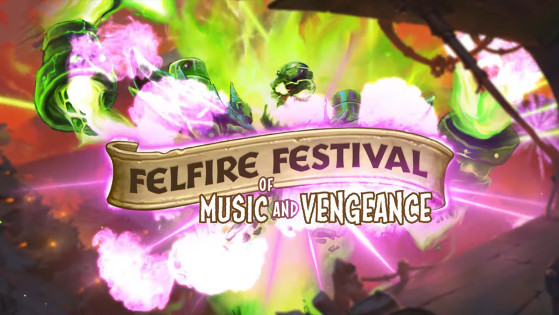 Three new heroes and the Pirate tribe in Battlegrounds, the long-awaited Ashes of Outland solo adventure, and a ton of other changes — everything you need to know about the changes brought by Patch 17.4 and the Felfire Festival are in this dedicated article!