Watch Dogs: Legion is the first game presented during the Ubisoft Forward. We find a fairly substantial segment of the game starting with a trailer that you find below.
Following this short trailer, we had a whole lot of situations that can take place during your game sessions. We also find there the combat system which takes again that of the previous game. As well as the choice of different agents who each have their specificities.
Furthermore, we can see through a long gameplay trailer of the characters that you may recognize as Nigel Cass who is no more and no less than the CEO of Albion. The latter will not be alone since Mary Kelley will also be there. She is the head of one of the biggest criminal organizations in the city which uses the darkweb to do its business. These two are of course the villains of this game.
The feature that everyone loved in Watch Dogs 2 will still be available giving you the opportunity to choose the members of your resistance to face your enemies. For example, a simple worker can fly a drone and allow you to land from the air as shown in the gameplay below.
Watch Dogs: Legion will be available on Xbox One, PS4 and PC starting October 29, 2020. Xbox Series X, PS5 versions will be available a little later. You can already pre-order it to get a Golden King pack.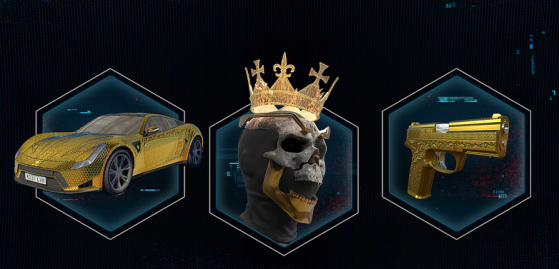 Original content by Donovan"ZeroAk" Plault.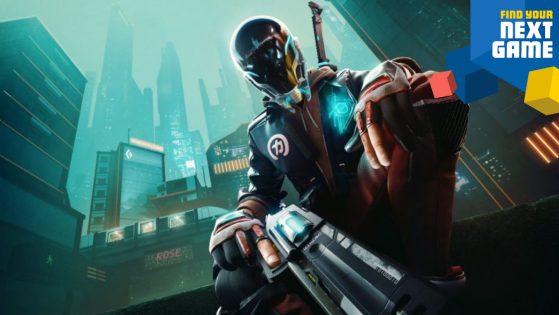 fyng
The beta for the upcoming battle royale shooter from Ubisoft is now available for PC.