The future was uncertain a few weeks ago, but the ax has now fallen: Paul "sOAZ" Boyer and Jérémy "Eika" Valdenaire are no longer part of the Immortals roster. Their departure, just announced by the organization on social networks, is not isolated since Jhonny "Altec" Ru and Jiajun "Gate" Yu have also been dismissed. From the initial line-up formed at the start of Summer Split to clinch the League of Legends Championship Series title, only Jake "Xmithie" Puchero and Nickolas "Hakuho" Surgent remain. On the staff side, the team is also scattered since Adrien "GoToOne" Picard, Assistant Coach, follows in the footsteps of his players.
Since it comes barely two months after the departure of Zaboutine, this reshuffle with hecatomb accents is unfortunately not surprising. Eighth in Spring, tenth in Summer, the results of the five formed by the French coach were more than disappointing during the past season. The catastrophic course of Immortals will have made them rebound from defeat to defeat, snatching here and there victories as unexpected as saving.
Towards the end of sOAZ's career?
It's often forgotten, but sOAZ was a Worlds finalist in Season 1 in 2011, and he's now racking up a nine-year career at the highest level of competition League of Legends can offer. With the Covid, the French player found himself confined for five months, on the other side of the world, a situation which no doubt if not justify at least explain his performance during last season. At 26, the toplaner still thinks he can compete for his place in the arena, but he admits to considering coaching with an interested gaze.
"The last two years have taken quite a toll on me," sOAZ explains in a Twitlonger, "I will see if I want to return to as a player in 2022 or if I would want to continue my coaching career."
For Immortals, the season ended with the regular season, without qualifying for Playoffs, while the new format allows eight out of ten teams to do so. As their dream of winning the LCS title faded, the unlikely hope of qualifying for the Worlds vanished.
The organization now has several months to rebuild its line-up around its two remaining players. It remains to be seen whether this will be sufficient ...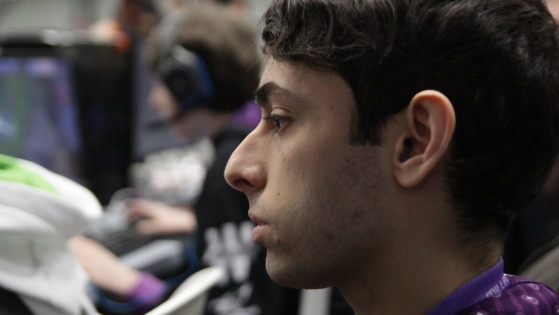 lolesports
Having recently joined Immortals to assist Head Coach Thomas "Zaboutine" Si-Hassen, fellow Frenchman Adrien "GotoOne" Picard is looking to bring another angle of approach to the North American side. We sat down to talk to him about human relationships, fear of the unknown and making the step up.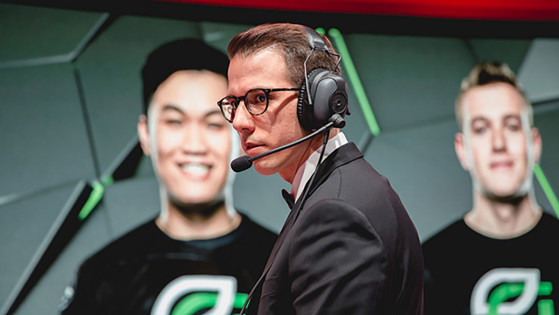 lolesports
Amid the recent results of their LCS rost, the organization decided to replace its head coach as well as its general manager.