With the League of Legends World Championship starting in just ten days, it was time to find out the composition of the groups.
The withdrawal of the Vietnamese teams due to travel restrictions surrounding the ongoing coronavirus pandemic has seen the format change, with there now being two groups of five.
You can see full details of the new format, and the teams that will participate in Worlds, below.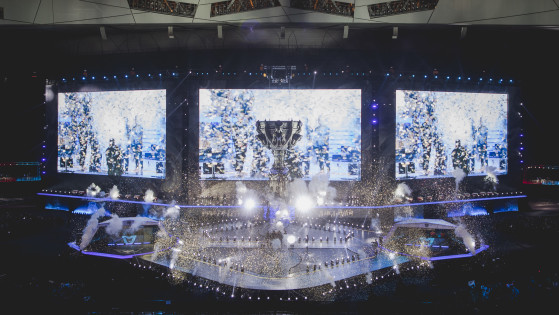 lolesports
The best League of Legends teams have now qualified for Worlds 2020. Here's who'll be in attendance at Riot's showpiece event in Shanghai, and how the tournament will play out.
Worlds 2020: Play-In Stage Groups
| Group A | Group B |
| --- | --- |
| Team Liquid (LCS) | LGD Gaming (LPL) |
| MAD Lions (LEC) | PSG Talon (PCS) |
| Legacy Esports (OPL) | V3 Esports (LJL) |
| Papara SuperMassive (TCL) | Unicorns of Love (LCL) |
| INTZ (CBLOL) | Rainbow7 (LLA) |
As a summary:
The top team from each group advances to the Main Event.
The 2nd-4th placed teams will contest the Knockout Stage.
Knockout Stages are best-of-five.
3rd place faces 4th place from the same group.
The winners of these matches face the 2nd place team from the opposite group.
The winners of these two matches advance to the Main Event.
The first match of the League of Legends World Championship 2020 gets under way on Friday, September 25 at 10 AM CET / 1 AM PDT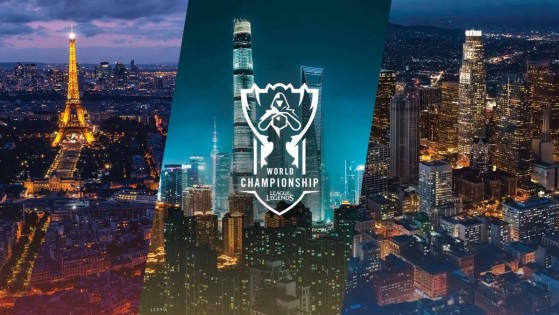 It's the battle of the superstar carries as Rekkles and his Fnatic side take on Doublelift and TSM - with Gen.G joining them. The groups are now known for League of Legends Worlds 2020!
Header image: Riot Games