Revealed yesterday at the PS5 event, the PlayStation Plus Collection will allow you to play PS4 games like God of War on your PS5 from launch day. A bit like the Xbox Game Pass, some titles have already been announced with this trailer, but more games will come after the release of the next-gen console.
Of course, this feature will not be free but we don't know yet the price.
PlayStation Plus Collection games list
Batman: Arkham Knight

Battlefield 1

Bloodborne

Days Gone

Detroit: Become Human

Fallout 4

Final Fantasy XV

God of War

Infamous Second Son

Monster Hunter World

Mortal Kombat X

Persona 5

Ratchet and Clank

Resident Evil 7: Biohazard

The Last Guardian

The Last of Us Remastered

Uncharted 4: A Thief's End

Until Dawn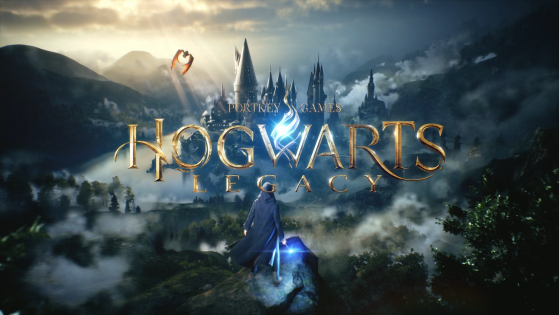 During the Sony PS5 conference on September 16, 2020, the long-awaited RPG Harry Potter has finally officially be shown! Trailer and information available in this article.